Working at Kennedys is exciting, fast paced and varied. We recognise that it is important for you to have a work life balance that allows you the flexibility to live your life. This is possible with our hybrid working policy which will allow you, unless your role requires you to be office based, to enjoy a split of home and office working. When we are working in the office, to ensure we are always approachable, one of our core values, many of our offices are open plan with break out social areas and rooms available for meetings. We also have a "dress for your day" dress code encouraging you to dress casually whenever possible.
Our commitment to your career at Kennedys
From your first point of contact with Kennedys, we focus on ensuring your onboarding experience not just supports you to transition into your role as quickly as possible but also provides with the opportunity to meet and network with colleagues and leaders across our global offices, so that you quickly become part of the Kennedys family.
Opportunities continue to be provided with a career development framework of tailored development programmes for every career level at Kennedys, delivered by experts in the field. These programmes provide high quality, customised and individualised learning experiences to support key transition points in your career.
Personalised and individual development support is extended by access to mentoring schemes, individual executive coaching sessions as well as an interactive learning experience platform of role specific learning content, all intended to meet your specific development needs wherever you are based in the Kennedys network.
Diversity, Equity and Inclusion
To help us develop our distinct culture and as part of our commitment to promoting equality and diversity, we created global and regional diversity and inclusion employee groups. The groups meet regularly to share ideas, discuss new initiatives and advise on what more we could be doing. But you can also get involved in D&I at Kennedys by volunteering as a mentor, taking part in D&I events as a speaker, host or organiser, or representing Kennedys at outreach events. All employees across the firm are encouraged to get involved where they can. You'll be invited to our regular 'Let's start the conversation' webinars with guest speakers covering topics such as mental health, Black Lives Matter, LGBTQ+ inclusion and Asperger syndrome. Diversity and inclusion is a priority at Kennedys. This is why we introduced D&I chargeable hour credit. This means that time you spend on D&I activities will be recognised and can count towards your chargeable hours target.
Responsible Business
In 2020, we joined the United Nations Global Compact, the world's largest corporate sustainability initiative which assists businesses in achieving the UN Sustainable Development Goals (SDGs). Inspired by our five priority SDGs, we have established a global network of CSR Champions who are actively encouraged and supported to participate in challenges and campaigns that can make a difference in the communities where we work. Our champions have access to CSR volunteer hours throughout the year, allowing them to participate in a wide range of initiatives, fundraisers and challenges such as the Action for SDGs campaign, as well as pro bono partnerships and team building experiences to support a variety of causes, and champion a better future for our people, our clients and our planet.
If you would like to join our growing team, view our current vacancies here or contact our HR team.
More about Kennedys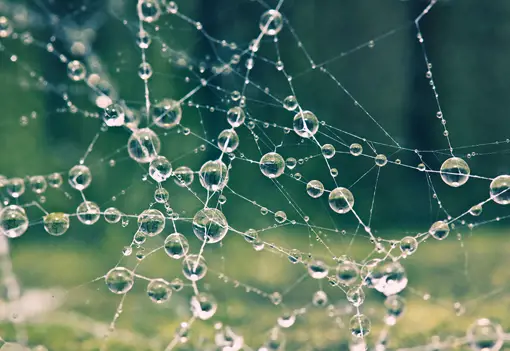 About us
Our clients are global and so are we. Find out more about our practice areas and what we do.
About us
Our reputation
We are proud to be consistently recognised by leading industry commentators and directories, and to be commended by our clients around the world.
Find out more
Our latest news
Find out what's been happening recently at Kennedys in our news section.
Our news
Meet the team
Hear from our employees around the world as they talk us through a typical day in their work life and give us an insight of what it's like working for a global law firm. You can catch up with qualified lawyers about cases they are working on, receive top tips from those that are just starting out in their legal careers and business services professionals will give you an insight into real life at Kennedys.
Capturing the Greatness
Our careers film highlights that our global strength is centred around how talented and important each and every one of our employees is.
Careers at Kennedys - Capturing the Greatness
Careers news
Find us on social media