Introduction
Our latest global report finds that the insurance industry has a central role in building wider understanding about climate-related risks and in mitigating against those risks. It canvasses the views of insurance industry experts and citizens from a wide range of markets to explore four key issues:
The impact of climate change on insurers
How to mobilise insurance markets to mitigate climate risks
Value chain risk arising from climate risk
The growing trend of climate litigation risk.
Collaboration for change
Climate change presents a wide range of emerging risks which affect all businesses and households across all societies. The risk management approaches and underwriting practices of the global insurance industry are a major catalyst for managing those risks and driving positive change. However, (re)insurers cannot mitigate climate change alone. Collaboration between all actors, including governments, is vital. Summary The Intergovernmental Panel on Climate Change makes clear the time for action is now. To that end, the report outlines the climate action already being taken by (re)insurers. In addition, we look at what more the sector must do to make their own business value chains sustainable, and to help their clients to meet net zero.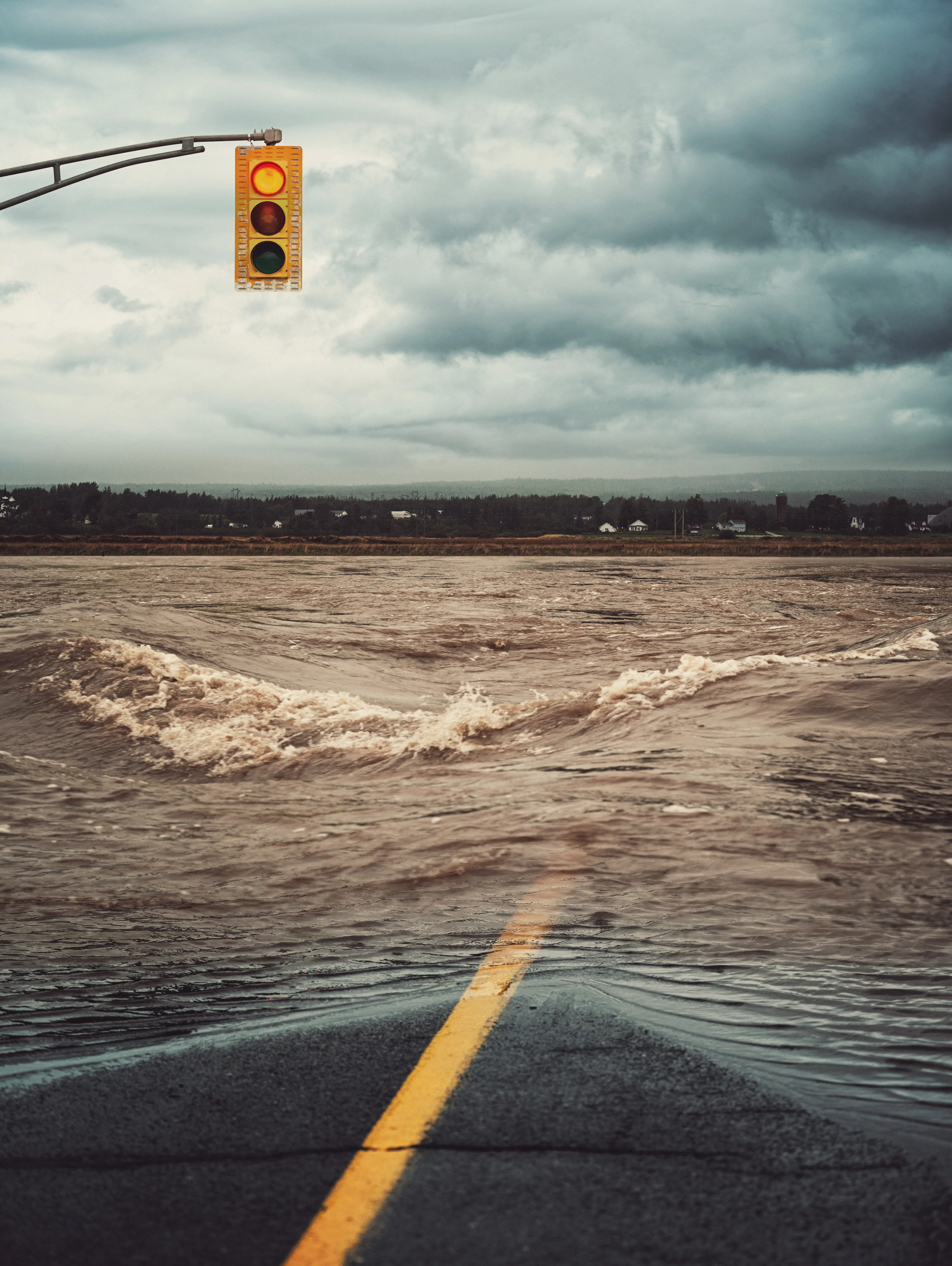 Strategic recommendations
The report sets out six strategic recommendations for (re)insurers to integrate into their own value chain, as well as encourage their corporate clients to adopt them, to help address climate risks and reduce the likelihood of environmental liability claims made against them: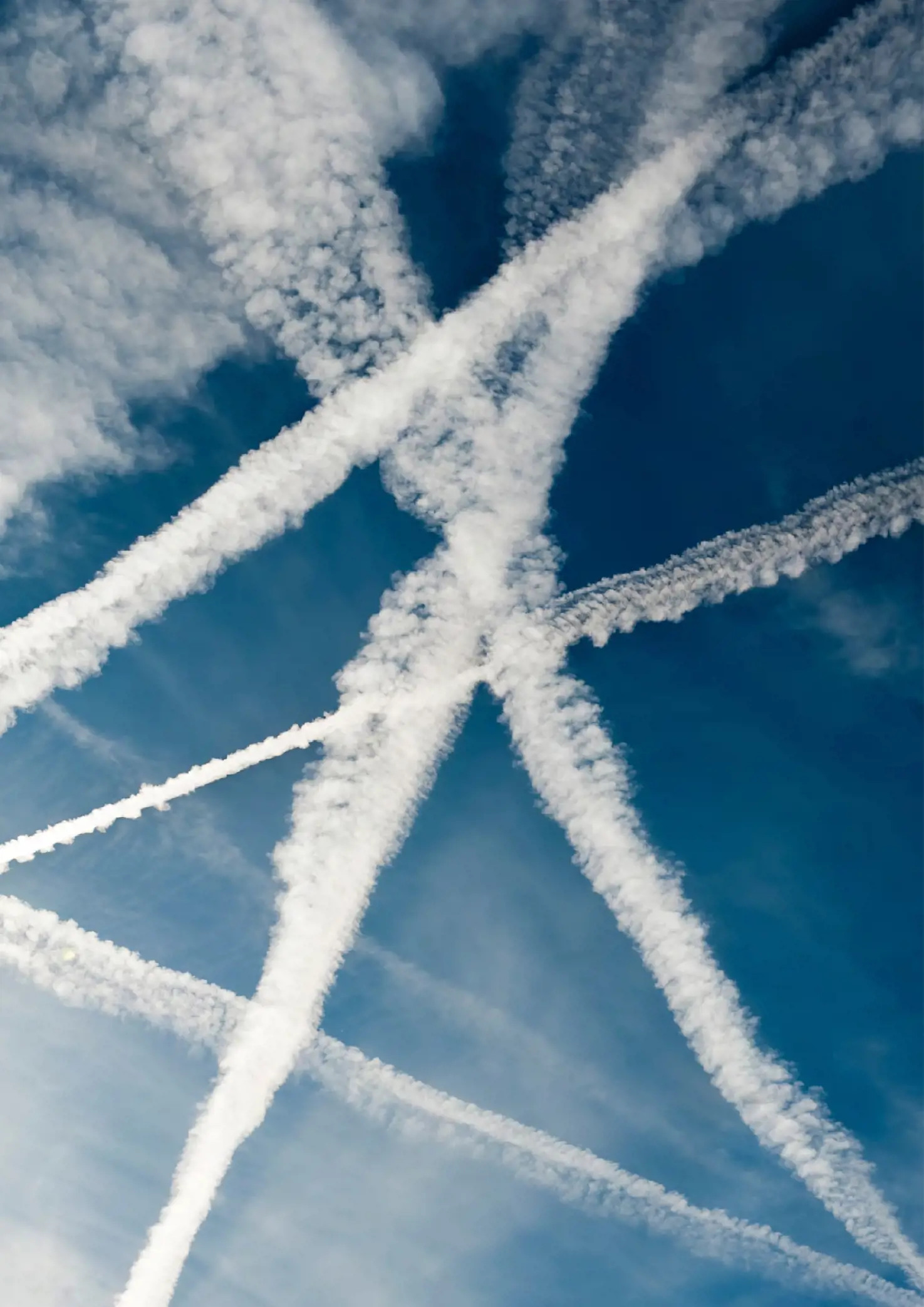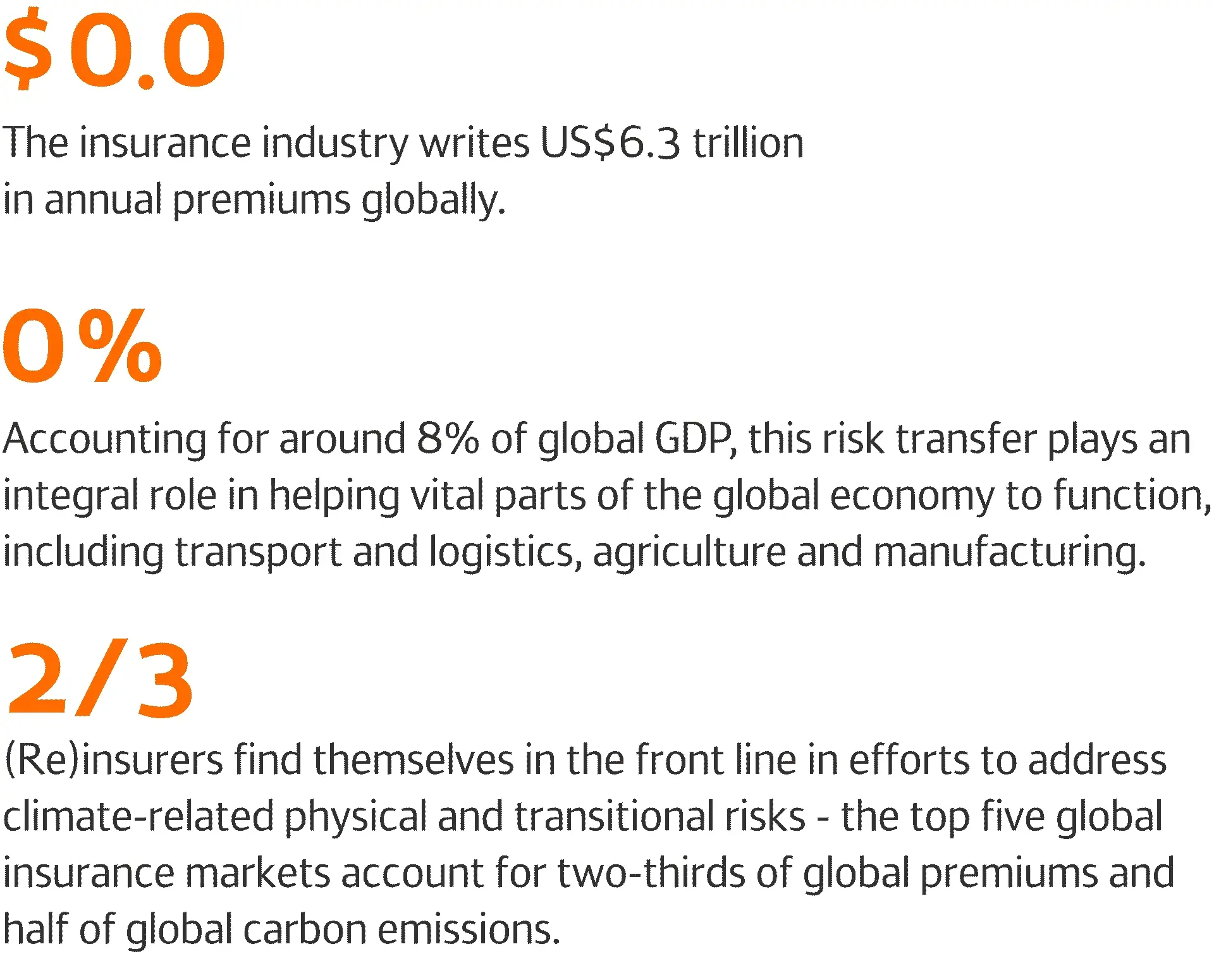 Related content
Key contacts
Europe, Middle East and Africa