Our international employment team deals with issues in a way that is approachable, commercial and pragmatic.
Spending 100% of our time on employment and employee relations issues sets us apart from the crowd. We work in partnership with you to resolve your issues in the best way for your business.
We act for clients across Asia Pacific, Europe and the Americas, including large and medium-sized organisations from a range of industry sectors. Major insurers regularly instruct us to defend claims brought against businesses they insure. Our network of international offices equips us to assist global clients with employment issues relating to multiple jurisdictions. We also assist individuals.
We are experienced in providing advice on contentious issues such as:
Industrial disputes and action - including obtaining injunctions to restrain unlawful action
Restraint of trade and confidentiality disputes
Discrimination
Dismissal related disputes
Large group litigation - for example in the fields of equal pay and TUPE in the UK
Wages.
Our experience in non-contentious matters includes:
Business reorganisations and transfersDiscipline and grievance matters
Redundancies
Data privacy and protection
Drafting documents - such as employment contracts, compromise agreements, post-termination agreements, procedures and policies
Director service agreements
Due diligence
Employee handbooks and procedures
Employee incentives
Human resources support and strategy
Relocation
Terms and conditions of employment.
Featured report
COVID-19: what will it mean for the future of risk?
We have all experienced the inescapable wholesale changes to our lifestyles, working patterns and social interactions as a result of the global pandemic. Our latest report explores these behavioural changes and risks associated with people's COVID-19 responses.
Find out more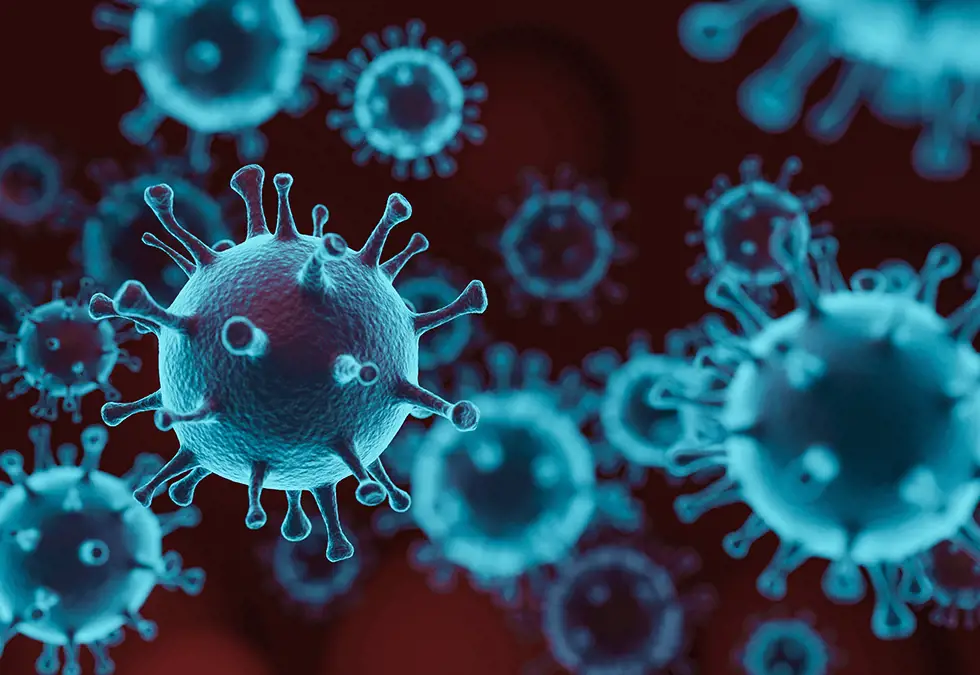 Latest news, thought leadership and events
GDPR in practical terms - Amanda Beaumont with Insider media