13

offices

135

partners

1,200+

people
In the UK, the core of our business provides defendant claims legal services for insurers and reinsurers, corporates, healthcare providers, public sector bodies and other organisations. For those clients, and others, we supply bespoke corporate and commercial, finance, insolvency, regulatory and compliance services, and fraudulent claims solutions.
Our dedication to defendant claims and dispute resolution, from dealing with high-volume or catastrophic personal injury claims, to settling the largest multibillion property, casualty, financial lines, marine or aviation claims, has allowed us to create unsurpassed expertise in the claims sphere.
The UK is the largest single market for Kennedys. Our strength in international claims and our global network of offices mean that, as well as domestic claims, we deal with claims from all over the world. We have 13 UK offices, with locations that include Scotland and Northern Ireland, allowing us to meet our clients' needs wherever they are located, and in whatever legal jurisdiction they need our help.
From our offices across England our lawyers provide specialised legal advice for all types of insurance and reinsurance claims, including:
Dispute resolution and litigation
Coverage advice and policy wording
Defence claims services
Subrogated recoveries
Counter fraud solutions
Corporate and commercial, finance, regulatory and compliance services
For corporates, healthcare providers, public sector bodies and other organisations our services include:
Liability defendant claims
Counter fraud solutions
Medical malpractice defendant claims for healthcare providers
Corporate and commercial
Commercial disputes
Real estate
Employment
Finance, funds and investments
Insolvency
Regulatory and compliance
We provide contentious legal services across a wide range of industries including insurance, aviation, construction and engineering, healthcare, public sector, retail, transport, logistics and travel.
We have a particular focus on the insurance and commercial litigation sectors.
Our clients
With offices in Edinburgh and Glasgow, we advise clients based in Scotland and beyond on the specifics of Scots law and the jurisdiction of the Scottish Courts.
With our team's broad experience we apply best practice gained from acting for a diverse client base. Our clients include:
Insurers and reinsurers, including motor insurers
Large corporates
Retail and restaurant businesses
Solicitors, insurance brokers, engineers, project managers, surveyors and architects
Directors
Trustees.
Our team in Scotland works closely with other UK and Ireland teams to deliver multi-jurisdictional legal solutions to the insurance, corporate and public sectors.
Our Northern Ireland office in Belfast is the only pure litigation practice in the jurisdiction with a focus on the insurance industry, advising on coverage, defence and recovery matters.
Our expertise lies in providing trusted, commercial advice to UK-based and local insurers across many industry sectors including:
Manufacturing and retail
Construction and quarries
Private healthcare
Heavy industry
Shipping (including arrests) and travel
Transport and logistics.
We advise on regulatory matters, defend clients in health and safety prosecutions and appear at coronial inquiries. We defend liability actions from catastrophic claims to everyday employers' and public liability, and road traffic accident claims.
We provide expert advice on professional negligence matters within financial services, construction (architects, engineers, quantity surveyors), healthcare (medical facilities and professionals), real estate and insurance (brokers).
We have a strong presence on the island of Ireland, with highly-regarded practices in Dublin and Belfast. We are uniquely placed to advise clients on cross-border and multi-jurisdictional issues in insurance matters and commercial disputes.
News
Claims Apprentice 2023
The finalists of the fourth series of our very successful initiative, Claims Apprentice, in partnership with Insurance Post, have been revealed.
Find out more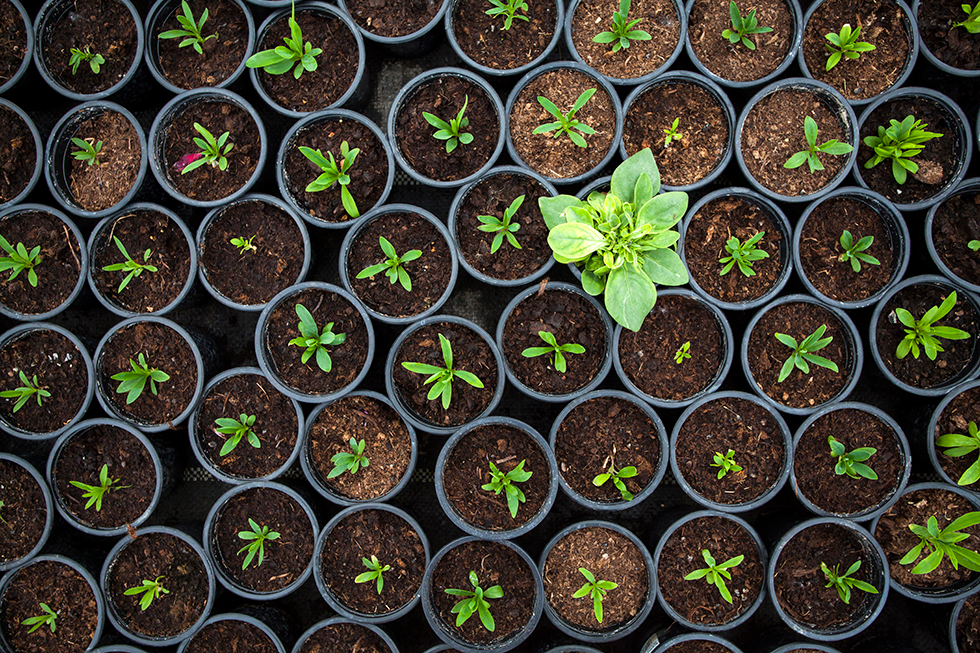 Report
Rewriting the risk: Addressing the challenge of climate change
Our latest global report finds that the insurance industry has a central role in building wider understanding about climate-related risks and in mitigating against those risks.
Find out more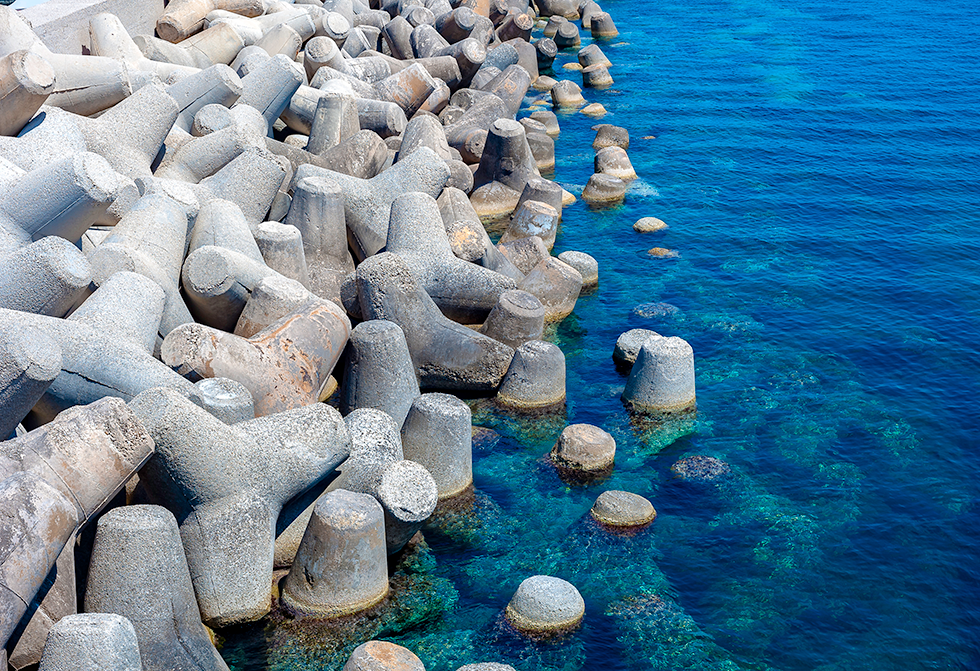 Latest news, thought leadership and events