The Israeli insurance market is large and mature, with a number of domestic financial conglomerates. Most large risks are reinsured overseas, often directly into the London,Swiss, German and US markets. As such, Israel is a natural marketplace for us and our clients.
Our Israel practice consists of a team of skilled, multilingual lawyers (including Hebrew speakers and Israeli qualified lawyers) who understand and have experience of Israeli business and culture. We aim to give rapid and practical legal advice tailored to your needs. We provide our London and international insurer clients with all insurance and reinsurance needs. Our range of services includes coverage advice, monitoring, claims administration, management and coordination services relating to Israeli risks and defence litigation – managed by a team of experienced attorneys.
As a leading global insurance law and disputes firm we have expertise in all lines of business. Our core practice areas include:
Aviation
Cyber
Energy and construction
Financial lines
Fine art and specie
Healthcare and medical malpractice
Insurance and reinsurance coverage advice
Marine
Monitoring and claims coordination services
Personal injury
Political risks
Product liability and recalls
Property damage
Our highly regarded international litigation and arbitration team is also experienced in all forms of commercial disputes relating to Israel. We regularly advise clients on jurisdictional, forum and international risk issues.
Advising London, German, and Swiss insurers on a number of claims in Israel, including on the scope of coverage, relating to various issues such as medical malpractice, personal injury and professional liability.
Appeared over 100 times in the Supreme Court of the State of Israel, in both of its capacities as the highest appellant division and as the High Court of Justice in insurance, torts civil and commercial related matters.
Representing a chemical company and their insurers and reinsurers in a multi-million subrogation claim following fire damages at a chemical plant.
Representing two insurance companies and reinsures in a multi-million subrogation claim against an electrical manufacturer following damages that occurred in gas turbines.
Advising London insurers on coverage relating to major flooding damage relating to a prestigious Israeli PPI infrastructure project.
Representing a US manufacturer in respect of a major medical implant product recall in Israel.
Advising foreign leading airlines on cargo claims issued against them by Israeli entities.
Advising Israeli and UK insurers in connection with a recall of Israeli manufactured consumer products in the US.
Acting for the international insurance market in respect of major damage to a ship by an underwater installation in the port of Hadera.
Advising UK insurers on, and monitoring, a series of related EPL claims brought in the Tel Aviv labour court.
Representing the State of Israel in multiple claims submitted against it, following the Mount Meron Disaster that is considered to be the largest Civil catastrophe in the history of Israel.
Report
Rewriting the risk: Addressing the challenge of climate change
Our latest global report finds that the insurance industry has a central role in building wider understanding about climate-related risks and in mitigating against those risks.
Find out more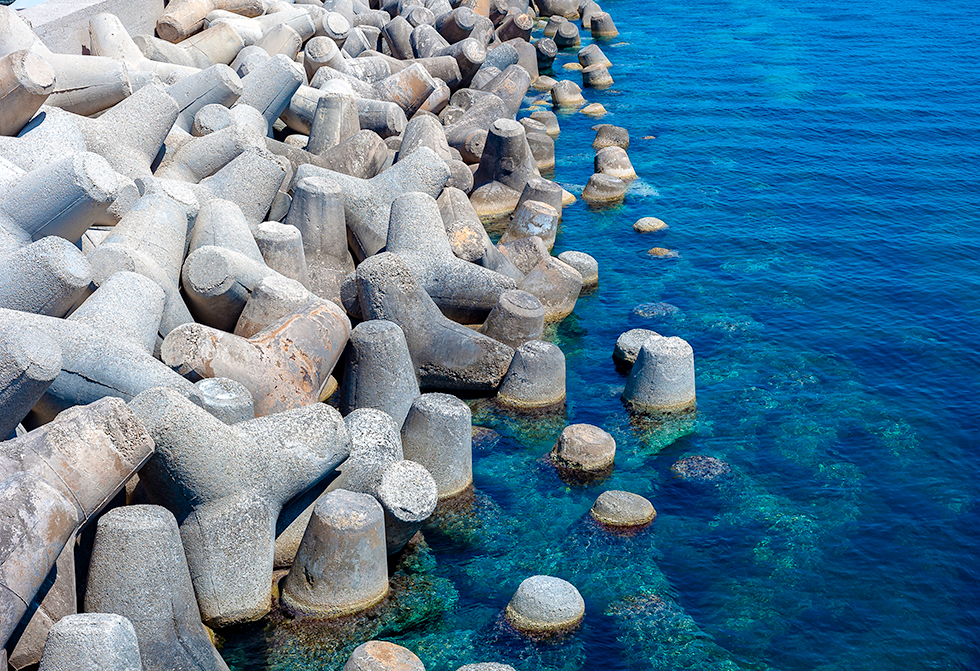 News
The Legal 500 EMEA 2022 legal directory results
Kennedys achieves top tier rankings, along with accolades across seven countries in the latest guide to leading law firms and lawyers in the region.
Read more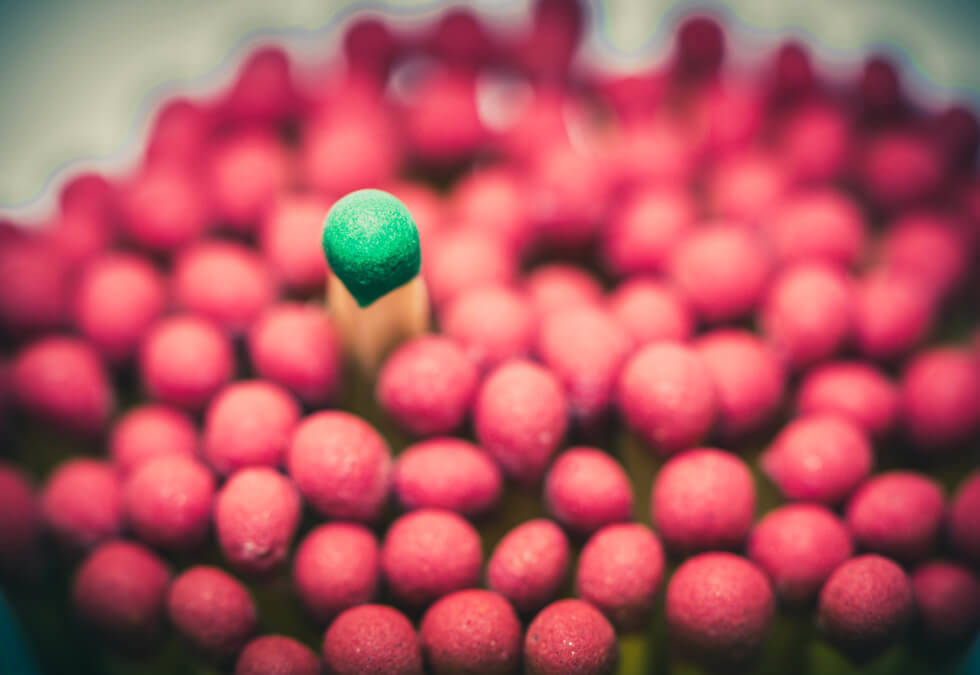 Latest news, thought leadership and events
Tel Aviv
2 Hamenofim St. Sea View Building Herzliya Tel Aviv Israel T: +972 99711111 F: +972 99711122
+972 99711111