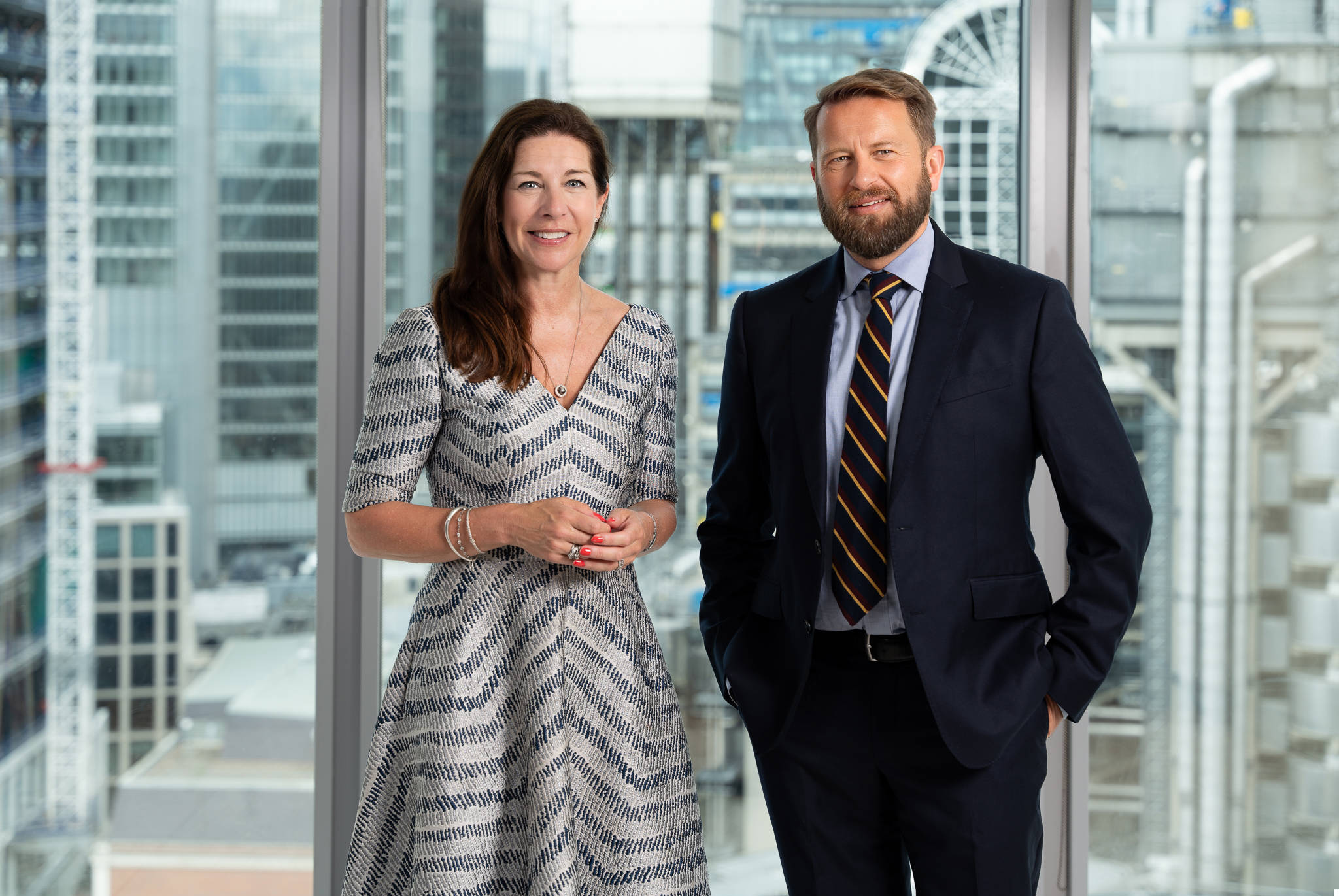 Most of the team will be based in London, along with two litigation assistants and a legal secretary, while Nicola joins our recently opened office in Newcastle and Matthew will work out of Leeds.
Mark, a solicitor for more than 30 years, says: "I am delighted to be joining Kennedys, which is widely regarded as a leader in its field, and to be in the privileged position of being able to bring my very talented team with me."
Claire Mulligan, head of Kennedys' liability defence arm in the UK, adds: "It is testament to the work of our existing team and the outstanding results they achieve for our clients that we are in the fortunate position of needing to expand to meet demand. To secure a strong, seamless team like Mark's really is the icing on the cake and I know the benefits their combined experience and expertise will bring will be huge."
This stream of appointments continues a busy few months for Kennedys, which has included the appointment of three liability partners from DAC Beachcroft and the opening of our Newcastle office – our 13th in the UK and 44th globally.
We recently announced the launch of a new professional liability hub in Leeds, marking further expansion for the team which is already one of the largest in the industry.