Our market-leading defendant personal injury practice represents major insurers, corporates, public sector bodies and TPAs in a full range of personal injury claims via our global network of offices.
Advising on everything from the smallest claim, to those high-profile and of the utmost severity, our team are trusted advisors to clients and experts in their field.
We have experts across all sectors and specialisms including
Abuse
Catastrophic injury
Counter fraud solutions
Employers' and public liability
Health and safety
Motor
Occupational disease
Travel
Workers compensation.
Kennedys are at the forefront of developing innovative solutions to help our clients manage their claims, drive efficiencies and reduce costs. However simple or complex the issues we have the legal expertise and technology to assist.
Featured report
Claims inflation and personal injury claims: a global review
Our newest Claims inflation and personal injury claims report promises to deliver an in-depth, global analysis and view on claims inflation, specifically related to personal injury claims. 
Read more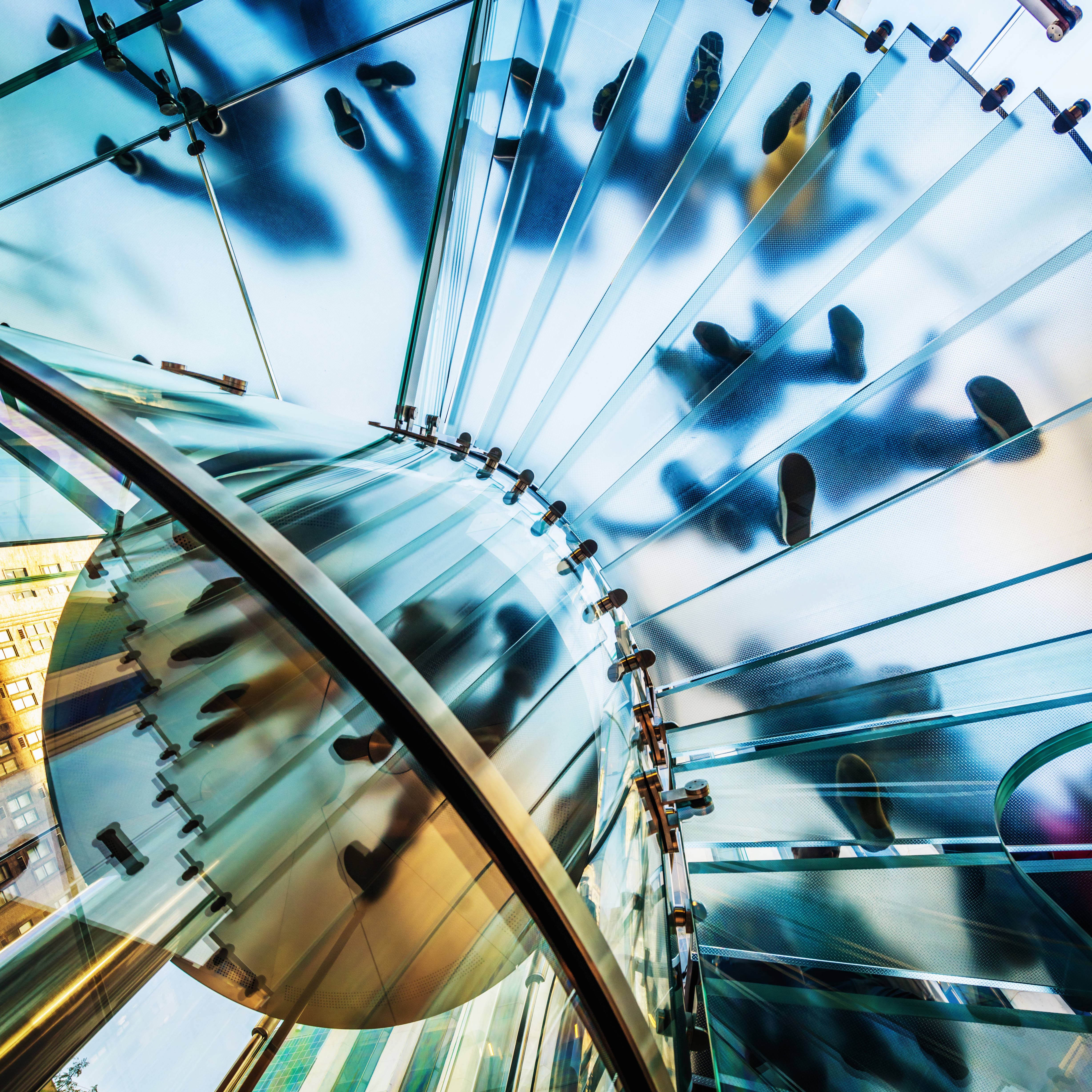 Featured report
Personal injury report 2023: trends and future risks
In this report, we highlight some key legal and regulatory developments, provide a spotlight on a number of topics to watch, accompanied by a timeline mapping the year ahead which insurers and corporates should consider as they plan for operational resilience.
Read more