We are delighted to announce the appointment of three new Specialist Liability partners, marking the opening of a new office in Newcastle.
Andrea Ward, Tom Walshaw and Andrew Sheppard join from DAC Beachcroft where they have years of experience acting for public, private and voluntary sector clients including the local authorities, police, health and social care providers, educational establishments and insurers.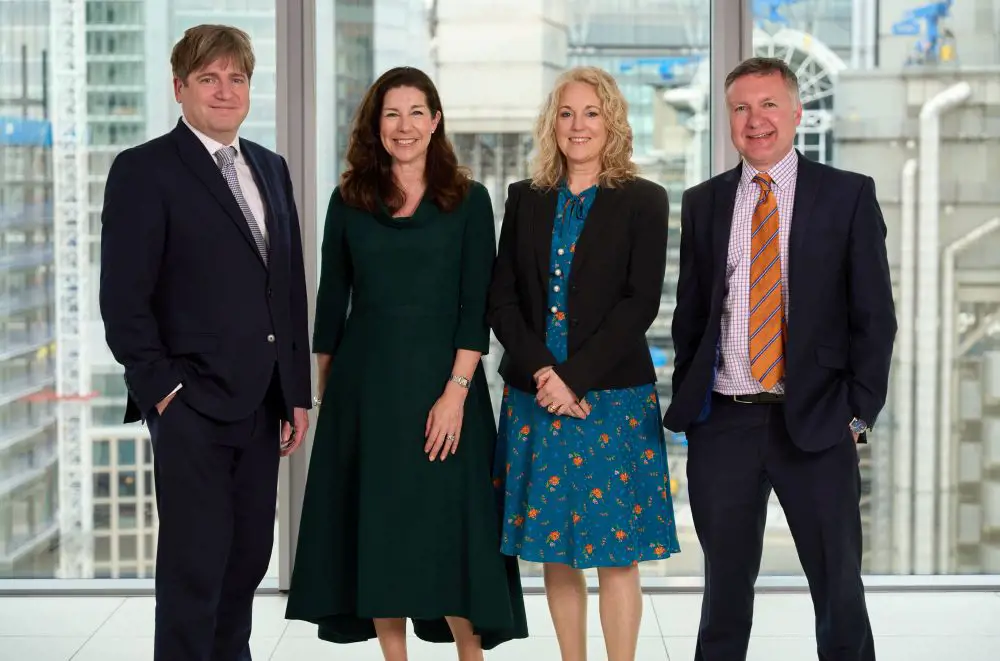 All are skilled at handling complex and often highly sensitive matters involving, for example, allegations of physical, sexual and emotional abuse, stress, bullying, harassment, discrimination, defamation and claims under the Human Rights Act. They also advise on managing reputational risk.
Andrea, has been practising as a solicitor for more than 30 years. Prior to leading DAC Beachcroft's specialist liability team, she was at DWF and also has experience of working in-house in the charitable sector as head of legal services.
Working alongside Andrea, will be Tom and Andrew who have been partners at their former firm since 2017 and 2019 respectively, and prior to that, worked at Clyde & Co.
Tom regularly defends claims against local authorities and blue light organisations in complex liability claims, including many in the Higher Courts, and is also widely sought after for representation at inquests.
Andrew specialises in technical liability and quantum work involving claims against public sector bodies, educational establishments and employers, and has particular expertise in handling claims brought under the Equality Act, as well as stress claims.
Claire Mulligan, partner and head of Kennedys' UK liability defence group, says: "We have been keen to grow this specialist area to meet demand for some time now, but the high levels of service our clients expect, meant we needed the right people to take it forward.
"I am delighted to say we have found them, and I know the wealth of experience and expertise they bring will be of huge benefit to our clients and the wider business."
Andrea adds: "The service that Kennedys offers, including access to specialists across a range of different disciplines and jurisdictions, is an attractive proposition to clients and I think our combined skillset will really complement that.
There's a real opportunity for growth here, and I know all three of us are just excited to get started."
Having previously worked together with Andrea, Tom and Andrew are looking forward to the new chapter at Kennedys. Tom comments, "I'm looking forward to continuing our journey together at a firm like Kennedys. I have no doubt that we will all deliver outstanding work for our clients."
Andrew agrees, "We have so much to offer as a team given our time working together in the past. We're all really positive about what we will bring to Kennedys, and equally so, the opportunities that Kennedys presents."
Andrea will be based in Newcastle, our latest new office - the 13th in the UK, and 44th globally. The office, which will support hybrid working, is located at Rotterdam House, 116 Quayside, Newcastle upon Tyne, NE1 3DY.
Tom and Andrew will be based in our new 'Walkie-Talkie' office following completion of the firm's move into the London landmark earlier this year. The latest phase in our 'Workwise' workplace transformation programme, saw 650 people take over two floors of the iconic skyscraper in the heart of the city's insurance district.
Since 2021 we have expanded our global footprint and opened offices in Brisbane, Houston, Leeds, Perth and Wilmington.