31 May 2021

Whiplash reforms take effect
After years of anticipation, the UK Government published the new rules and regulations that now apply to low-value road traffic accidents in England and Wales. As of 31 May 2021, the whiplash reforms apply and individuals can now use the Official Injury Claims (OIC) Portal.
Kennedys' motor team will continue to provide clarity over the new practice direction, pre-action protocol and the detail around the new portal as we navigate their introduction.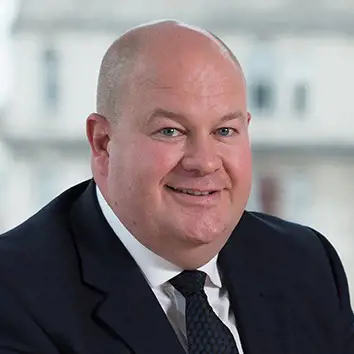 Motor blog
Behind the wheel
The blog where our leading UK motor experts at Kennedys will steer you through all things motor in the legal sphere.
Go to blog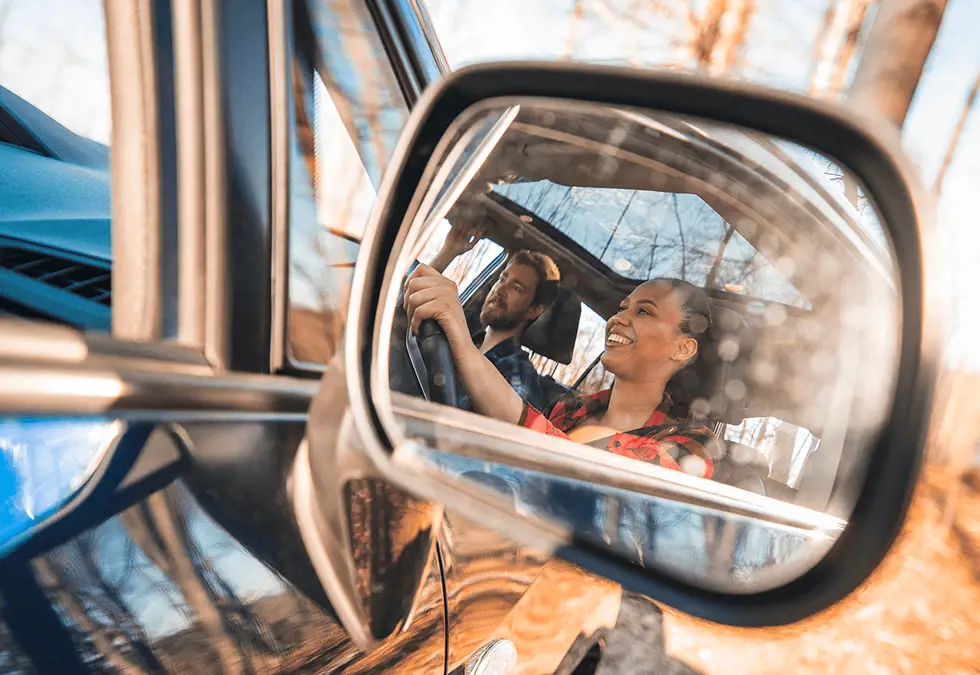 Legal guide
Official Injury Claim: A Practitioner's Guide
In response to the latest whiplash reforms, we have produced an extensive guide to the new rules and legislative framework that underpin the reforms.
Find out more
Related content