Kennedys has a global motor liability practice. Our innovation in the motor arena is truly market leading. Our strategic approach and horizon scanning allows our clients to plan for the future like no others. All of this is supported by the unrivalled knowledge in all areas.

The landscape of the market has evolved beyond recognition and Kennedys has been at the forefront throughout.
Our clients benefit from the whole of the Kennedys IQ platform, including the significant use of Defence Lawyer in the UK motor market, that is making the legal process more transparent and straightforward for our clients.
Our vision is to help our clients to use lawyers only when they need to do so.
The instructions our team handle range from damaged vehicles to catastrophic injury. The majority of our instructions relate to:
Credit hire
Commercial driver risks
Complex liability advice
Cross jurisdictional issues
Defence of criminal prosecutions
Fleet risks
Fraud
Indemnity and coverage disputes
Injury
Inquests
Large loss and catastrophic injury
Low velocity vehicle claims and causation
Pre-litigation strategies
Property damage
Terrorism
We act for insurers, re-insurers, self-insureds, Lloyds Syndicates, claim handlers and brokers, TPAs, self-insured national public transport companies and the public sector
Our motor crime team have many years' experience in representing businesses and individual drivers. We can provide specialist representation from the moment an incident occurs through to trial and inquest. With a team of leading experts and barristers, we pride ourselves on being approachable and straightforward - with the ultimate aim of achieving successful outcomes for our clients.
We work closely with leading insurers, brokers, employers and fleet managers to establish a unified yet personal approach in every case from start to finish. We recognise the true impact that a serious injury or fatal collision can have on a driver, their employer and those dealing with the civil claim. We work closely with all parties involved to ensure the best outcome is achieved. This approach ensures our clients have confidence in our ability to best represent their interests.
Main focus
Based in a number of locations throughout the UK, we can represent you at the police station and, if your case proceeds to court, we will provide excellent representation by specialist advocates whom have knowledge and experience of courts throughout the country. We are well used to dealing with high profile and technical cases.
The earlier we are involved in an investigation, the better the outcome will be for you and your insurer. We specialise in:
Police interviews under caution
Dealing with bail
Liaising with police regarding charge, return of property and further interviews
Representing drivers at magistrates' courts and the Crown Court – including dealing with all hearings and advising on evidence and plea
Dealing with sentencing hearings - including Newton hearings
Attending inquests to advise drivers or report evidence to insurers
Throughout the process we have access to the best barristers and accident reconstruction experts to ensure we get the right result for you and your insurer. We have an excellent record of acquittals and discontinuances, as well as persuading the court to impose fair sentences where there is no defence.
One lawyer dedicated to your case
We appreciate that being involved in a serious traffic accident can be a stressful time for you. Every case is different and we aim to ensure your specific needs are met. We will appoint one of our specialist motor prosecution lawyers to look after your case, right through from police interview to trial or case conclusion. They will advise you fully, of the likely outcomes, and provide reassurance and support to you throughout your case.
Our lawyers are professional, friendly and efficient. We provide straightforward legal advice to get the best results for every case.
Please contact us to find out how we can help you.
Work highlights
Successful representation of a heavy goods driver who faced one offence of causing death by careless driving. Had the driver been convicted it would have resulted in an immediate custodial sentence (R v J).
Successful representation of a driver who faced two offences of causing death by careless driving. Dealing with the case from the police station right through to trial, we used experienced counsel and experts to secure this favourable outcome with the added advantage of securing a Defence Costs Order (R v D).
Successful representation of a driver who faced an allegation of careless driving in consequence of a serious injury road traffic collision. Careless driving is notoriously difficult to defend given the low threshold test for culpability. Our technical knowledge, choice of expert and counsel ensured this excellent result which will inevitably impact on the civil proceedings (R v S).
Acted for a Ferrari driver who mounted a pavement, killing a pedestrian – the driver was acquitted of causing death by dangerous driving at a Crown Court trial on the basis of a momentary lapse of judgement.
Secured the acquittal of a Central London bus driver accused of causing the death of a pedestrian by careless driving.
Represented a lorry driver charged with causing death by careless driving - the driver was acquitted after a three day Crown Court trial.
Successful representation of a taxi driver who collided with an intoxicated pedestrian following a five-day trial.
Motor blog
Behind the Wheel
The blog where our leading UK motor experts at Kennedys will steer you through all things motor in the legal sphere.
Go to blog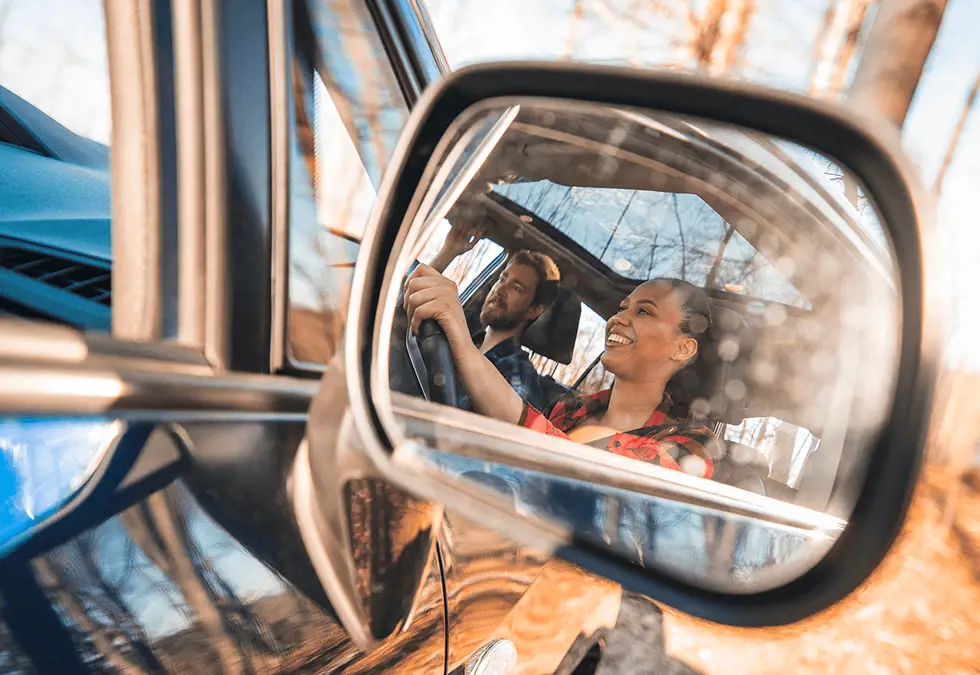 Kennedys - Motor crime team 03:13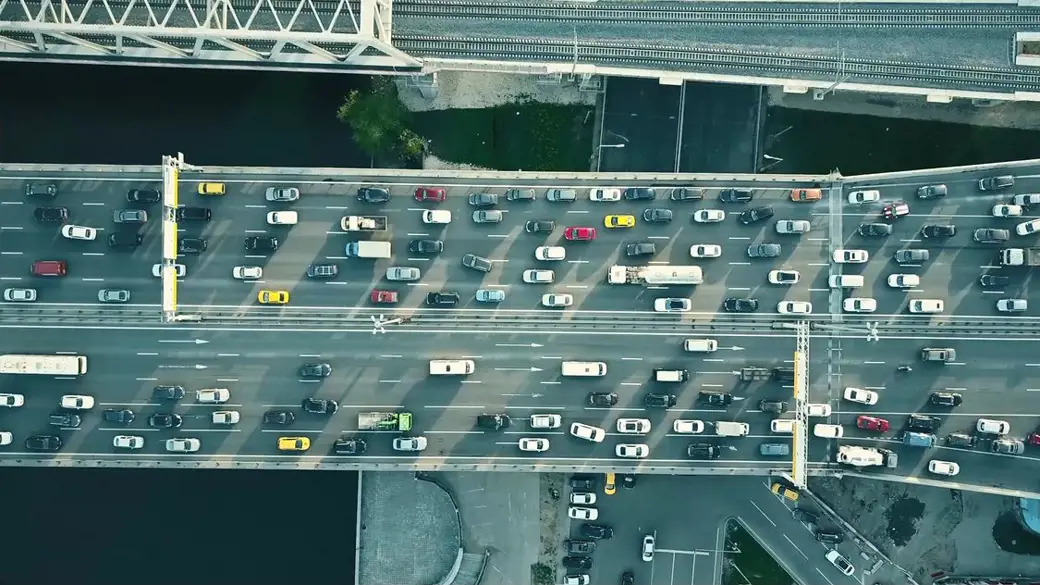 KLAiM 2:15