2019

inaugural series

2023

fourth series

6

finalists

1

winner
Kennedys is committed to supporting and developing young talent in the insurance sector; the next generation of industry leaders.
So, we are proud to once again partner with Insurance Post on the Claims Apprentice initiative, having helped ensure that the three series so far were so successful.
By putting our values centre stage, we empower our people to deliver the very best work and reach their full potential. Underpinning our values is our commitment to supporting the younger generation, through initiatives such as our own apprenticeship programme, which we operate across our legal and business services teams, and also in supporting the development of young talent in organisations for which we work.
Claims Apprentice, designed to identify, profile and help up-and-coming individuals working in the claims market, is an exciting initiative that resonates with these values, and in going that little bit further for our clients and the market, and one that we are very pleased to be in partnership with Insurance Post on once again.
This innovative six-episode video series, showcasing six young claims professionals completing tasks related to the insurance sector, is based on the BBC show 'The Apprentice'. With insurance and claims deeply ingrained in every office globally, we are confident that the six finalists involved in this inaugural Claims Apprentice series will benefit from our knowledge of the market, standing them in good stead for their future career development.
The competition will see the finalists take on a variety of team-based and individual tasks, which will ultimately be judged by Kennedys' own Claire Mulligan, in the 'Alan Sugar' role.
And to top that off, the winner will receive an Apple Watch Series 8, Apple AirPods Pro, dinner for two at 'Fenchurch' restaurant in the Sky Garden (at the top of the Walkie-Talkie building where Kennedys' London office is located), and be crowned Claims Apprentice 2023!
You can find out more about what's involved, and how to apply, on the Insurance Post Claims Apprentice 2023 event site.
And watch this space for future developments.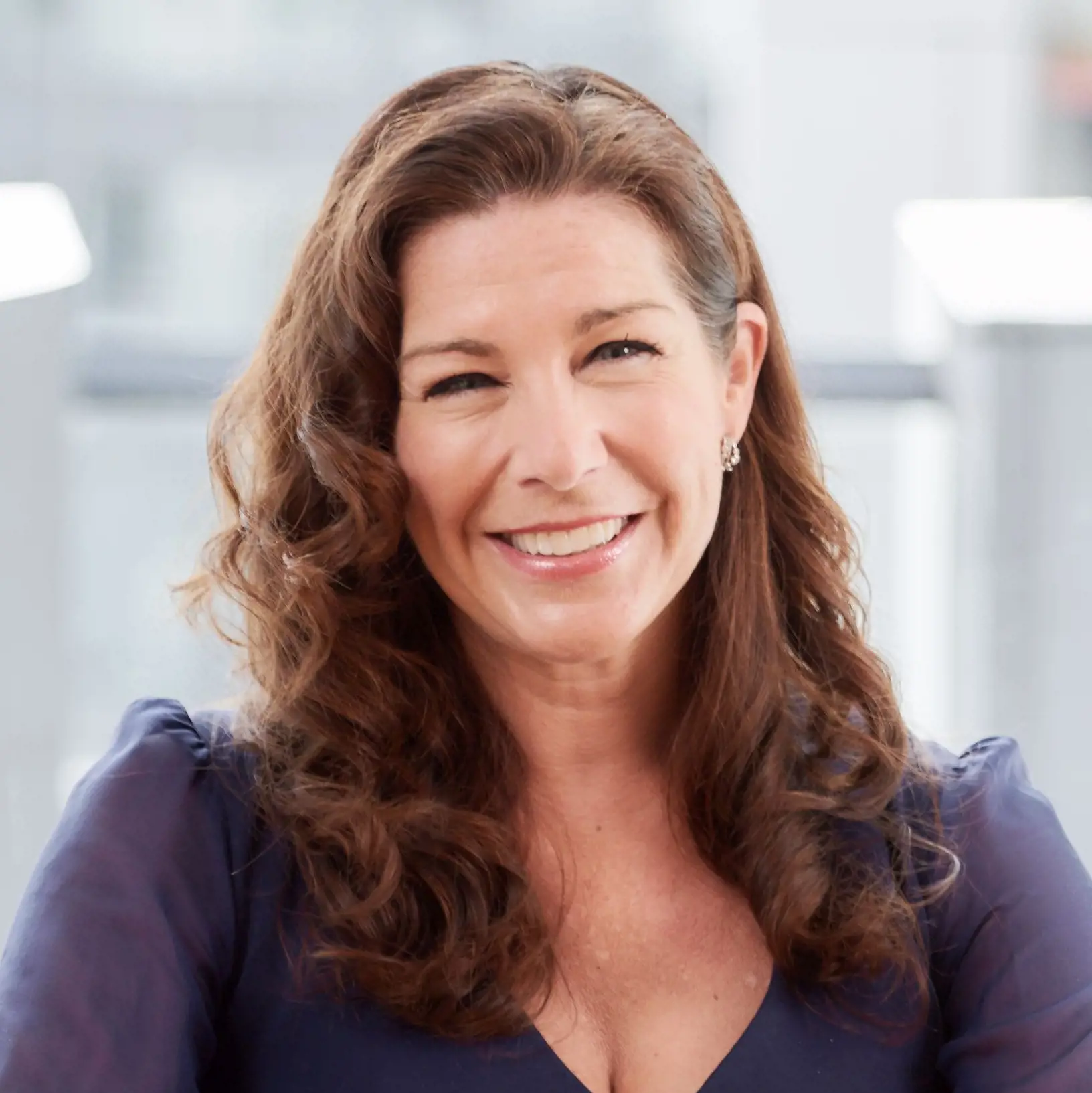 Kennedys is committed to supporting and developing the younger generation of claims professionals in the insurance industry. This initiative complements our annual involvement with the British Insurance Awards (BIA), through our continued sponsorship of the 'Young Achiever of the Year' award category, and reinforces our dedication to the development of the next generation of leaders in the insurance sector. This also aligns with our own award-winning Apprenticeship programme.
You can stay up to speed with this third series of Claims Apprentice via the updates on this page or by following our Twitter, LinkedIn, Instagram and Facebook pages.

Related items
Podcast challenge
Insurance Post, in association with Kennedys, has formally launched the 2023 series of Claims Apprentice, with the uploading of two podcasts, produced by the competing teams, to Post's website.
The teams were both challenged with the very topical subject of claims inflation, with one team focussing on personal injury claims and the other on motor repair claims.
Team Aspire looks at the factors giving rise to the increase in personal injury claims costs, discussing a range of topics, including care costs – covering living arrangements and labour availability, technological advancements, early intervention and rehabilitation.
Team Connect examines the reasons behind the rise in motor repair claims costs, considering a range of topics, including supply chain shortages from parts to labour, courtesy car costs, the rise in automated technology and electric vehicles.
The search is on
8 June 2023
Episode 6: 'The Interviews' - is now available to view above, and on this article page. In this series finale, the apprentices are faced with the only individual task of the series: the interviews. The candidates are interviewed by Kennedys partner Claire Mulligan, who finds out what they have each learned from the experience and why they feel they deserve to win the 2023 Claims Apprentice. Claire then selects the winner, based on the interviews and the apprentices' performances throughout the series.
1 June 2023
Episode 5: 'Claims Inflation Podcast (Part 2)' - is now available to view above, and on this article page. In this episode teams Aspire and Connect go into the studio to record their claims inflation podcasts; and then vie to get most listens to win the challenge. Links to listen to the full podcasts can also be found above.
25 May 2023
Episode 4: 'Claims Inflation Podcast (Part 1)' - is now available to view above, and on this article page. In this episode teams Aspire and Connect have to plan and record a podcast on the topic of claims inflation.
18 May 2023
Episode 3: 'Travel Claims: Fact or Fiction' - is now available to view above, and on this article page. In this episode teams Aspire and Connect take part in an insurance-related gameshow, based on the classic TV show 'Call My Bluff'.
11 May 2023
Episode 2: 'Data Escape Room' - is now available to view above, and on this article page. In this episode teams Aspire and Connect are challenged with their first task: to solve a series of puzzles to escape an escape room within a one hour time limit.
4 May 2023
Episode 1: The opening episode - 'Meet the teams' - is now available to view above, and on this article page. In this scene-setting episode we meet the six candidates who will be battling to win the 2023 Claims Apprentice and find out more about them, what they want to get out of the competition and the team names they decide on.
26 April 2023
The wait is almost over! It's nearly here - just one week until Episode 1 goes live on Wednesday 3 May. Who will impress Kennedys' Claire Mulligan the most and go on to be crowned Claims Apprentice 2023? Stay tuned for more...
3 March 2023
It's in the can! The filming has been completed and the six finalists have been judged by Claire Mulligan. See pictures on our social media, including LinkedIn. Watch this space for further information on when the series will 'air'.
9 February 2023
The first few days of filming have been completed around Kennedys' (new) London office, where we've welcomed the six finalists who have met Kennedys' own 'Alan Sugar', Partner Claire Mulligan. See pictures on our LinkedIn, Twitter and Instagram.
7 February 2023
After short-listing a dozen talented candidates for interview, we are pleased to announce the six successful claims professionals selected for this year's series of Claims Apprentice: Ellie Arch, from Allianz Global Corporate Specialty (AGCS); Alasdair Bain, from Aviva Insurance Limited; Bazzil Boyce, from North P&I; Alan DaBreo, from HDI Global Specialty SE; Safa Saeed, from Zurich Insurance UK and Rebecca Wonnacott, from Admiral Group Plc. Find out more about the candidates here.
30 January 2023
Interviews of shortlisted applicants from around the UK, to find the six finalists who will be competing to become Claims Apprentice 2023, have now concluded. Watch this space to find out who the six are...
13 January 2023
Applications are now closed for Claims Apprentice 2023. A shortlist of candidates will be decided and interviews will take place, from 16 to 27 January, to select our final six candidates.
Follow us
Follow us on social media for further Claims Apprentice updates.