The sixth and final episode of the fourth series of Claims Apprentice, in association with Insurance Post, has launched and is now available to view below.
In the series finale, the apprentices are faced with the only individual task of the series: the interviews. In this episode the candidates are interviewed by Kennedys partner, and UK liability defence and travel team practice head, Claire Mulligan, who finds out what they have each learned from the experience and why they feel they deserve to win the 2023 Claims Apprentice. Claire then selects the winner, based on the interviews and the apprentices' performances throughout the series.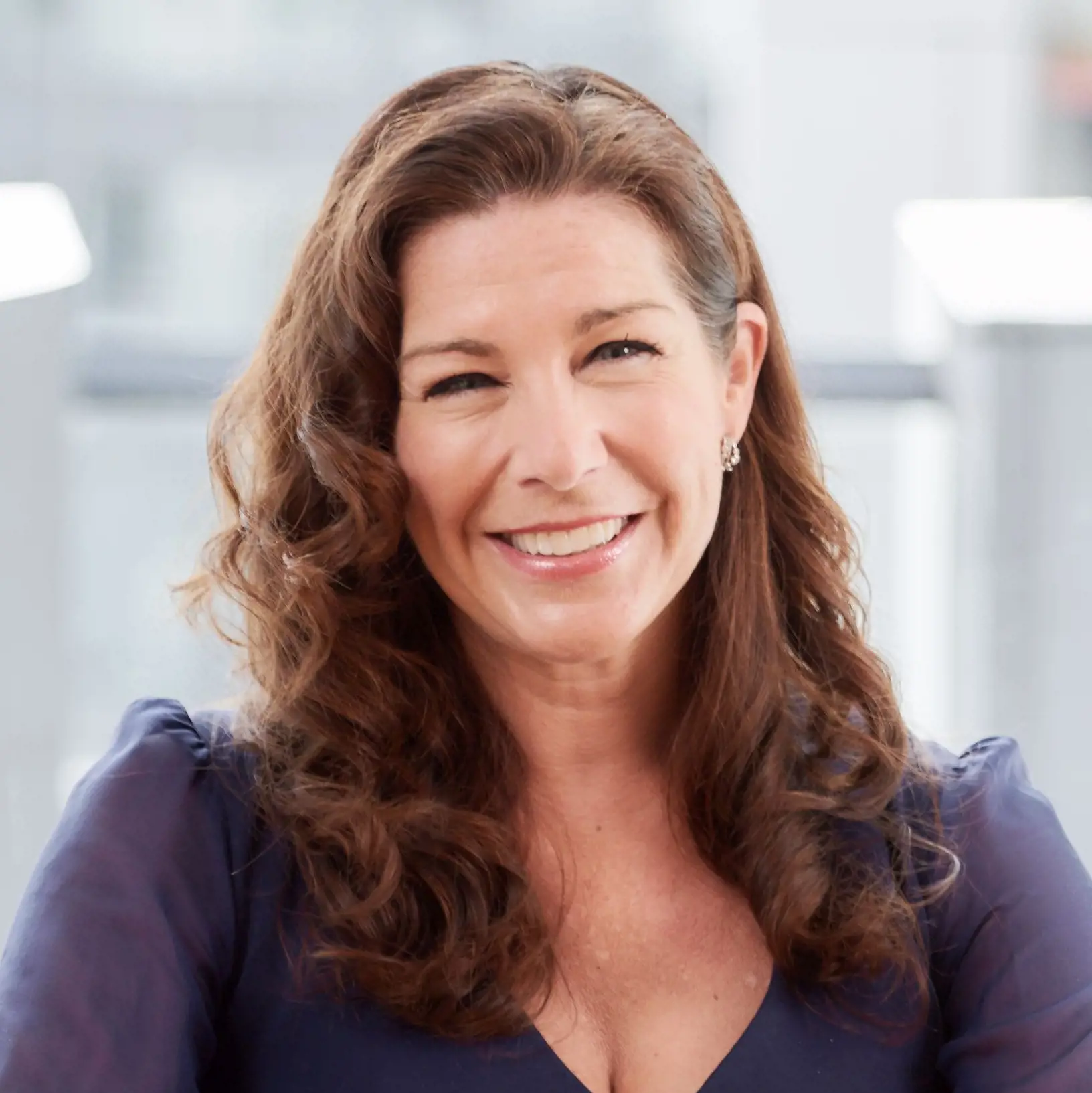 Alongside Claire has been a trusted team of advisers and judges, who the candidates have worked with and aimed to impress this year; aiding her in reaching a decision on a winner. They were Partners Mark Walsh, James Stevens and Sandip Sidhu, Senior Associate Madeleine Bertrand, Investigation Services Manager Stephanie Diaz-Smith and Associate Michael Seggie. In addition, Partner Ben Appleton also made a guest appearance on one of the tasks.
Who has stood out during the course of the team challenges, and impressed the mentors and Post's Jonathan Swift and Emma Hughes, the most? And who will rise to the challenge of being interviewed by Claire Mulligan, when they fly solo in this final challenge, and try to do the best job of convincing her that they deserve to be the winner?
Who will be crowned Claims Apprentice 2023? Watch to find out.
Claims Apprentice 2023: Episode 6 – The Interviews
This series has seen the 'apprentices' completing tasks related to the insurance sector, and was designed to unearth, showcase and help young talent working in the claims market, for the benefit of their future careers. It was a new initiative in 2019 and, following the success of that inaugural series, and the follow-ups in 2020 and 2022, was back again this year. Kennedys is very pleased to have again partnered with Insurance Post on this initiative.
You can recap on, and watch back every episode of, this fourth series of Claims Apprentice by visiting our dedicated Claims Apprentice 2023 webpage. And you can keep up to date on further Claims Apprentice news by following Kennedys on LinkedIn, Twitter, Instagram and Facebook.