Climate change brings widespread risks and opportunities to all sectors. For insurance, the changes in frequency and intensity of extreme events means that risk knowledge is vital for the sustained operational resilience of the insurance market.
Major risk types include physical risks, transition risks and environmental liability. As we move towards the goal of environmental sustainability, overcoming these risks will be business critical. This hub will help you understand the climate impacts facing organisations.
Featured report
Rewriting the risk: Addressing the challenge of climate change
Our latest global report finds that the insurance industry has a central role in building wider understanding about climate-related risks and in mitigating against those risks.
Find out more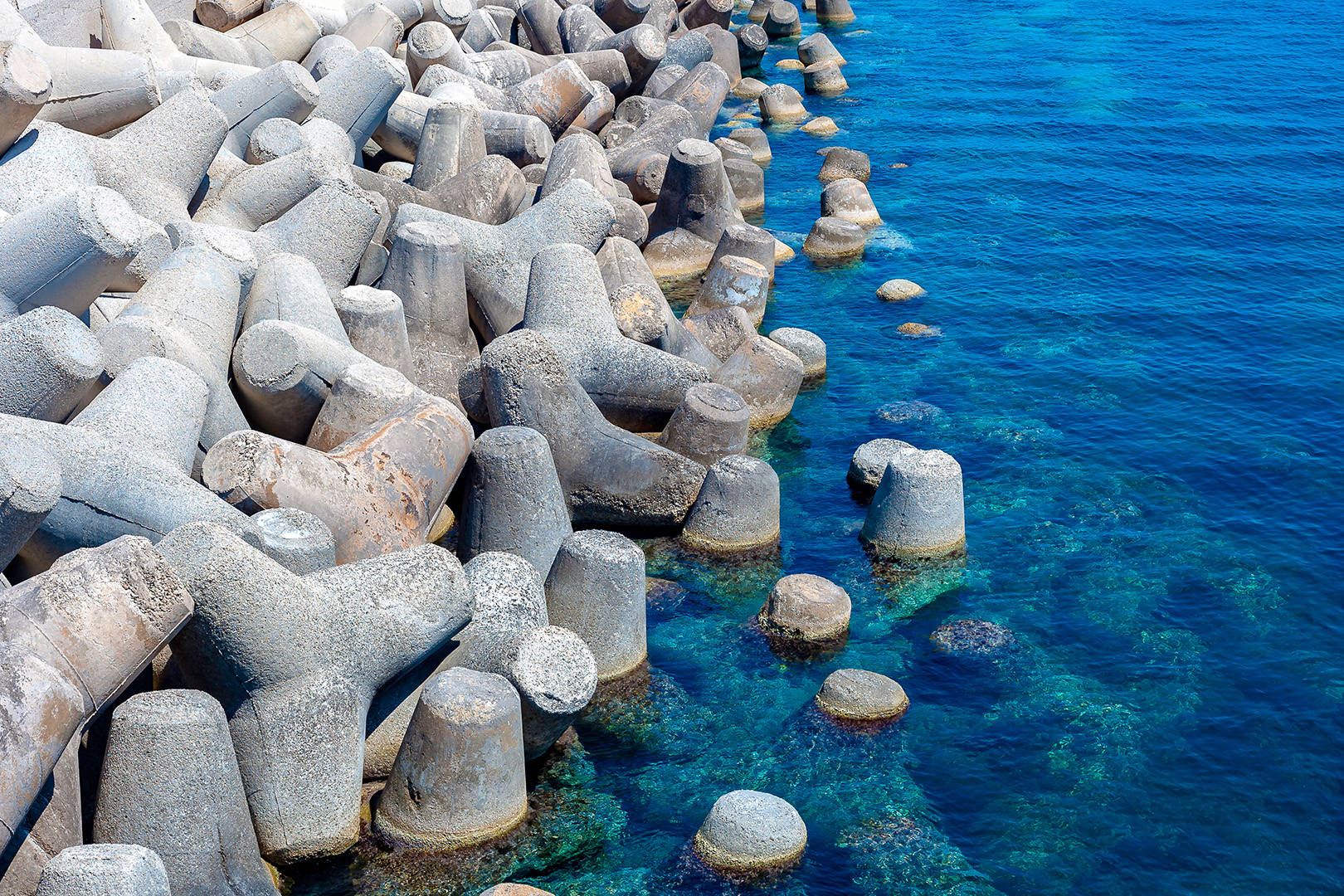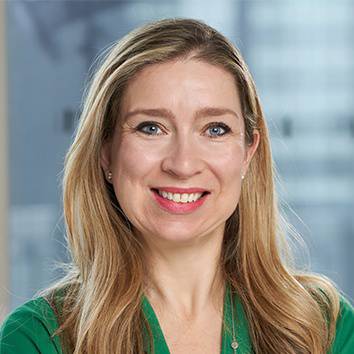 Climate change insights: helping you manage risk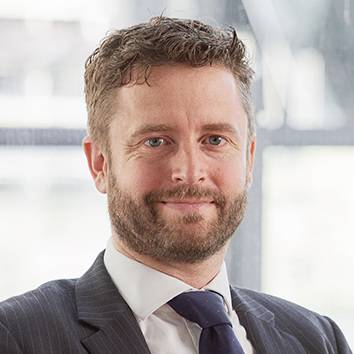 All climate change insights
Related reports