This article was co-authored by Miran Bahra, Trainee Solicitor, London.
The Office for National Statistics (ONS) reported in 2021 that personal wellbeing in the UK during the first and second wave of the pandemic was amongst the lowest levels since the ONS started collecting data in 2011.
Against this backdrop, and with COVID-19 continuing to disrupt traditional methods of working, it is more important than ever for organisations to support employees' health and wellbeing whilst in the office and at home. Below are some initiatives that organisations may wish to consider as a means of enhancing staff health and happiness in the workplace.
Review your organisation's policies
There should be no 'one-size-fits-all' approach to designing an effective staff wellbeing strategy, and the content of policies should be based on the business needs and those of its staff. Fair and transparent remuneration practices should also be implemented.
In addition to standard policies, you may want to consider implementing the following initiatives:
Homeworking support
Hybrid working
Flexible working.
Risk assessments
Regular risk assessments and/or audits on work-related stress and wellbeing should be carried out to ascertain the effectiveness of current policies and practices and to identify where improvements can and should be made.
Values, principles and standards
Your organisational structure should promote a culture where staff can openly talk about their mental health, and seek help where needed. In addition, ethical standards, such as 'Dignity at Work', should be implemented to ensure that staff know what is expected of them both in terms of how to conduct themselves and how to treat others in the workplace.
Training
Your management team are imperative to ensuring that staff health and wellbeing initiatives are being implemented on a day-to-day basis. It is therefore advisable that managers and supervisors are trained on the below to help foster a healthy workplace culture:
The importance of workplace health and wellbeing, so that action is taken and embedded in the organisation's culture.
How to ensure that staff workloads and deadlines are manageable.
Stress management, so that early signs of staff stress can be spotted and the requisite adjustments made.
How to build trust-based relationships to encourage staff to discuss wellbeing concerns with their line managers.
Staff progression and growth
A key way of encouraging staff's wellbeing and ensuring that they feel satisfied with their job is to help them develop their careers and achieve their long-term goals. The following are examples on how to encourage staff progression within the workplace:
Career development: mentoring, performance management, performance development plans and succession planning.
Learning: technical and vocational training, seminars and giving staff challenging work.
Staff benefits
Your organisation may want to consider widening the scope of wellbeing benefits, so that they are not only centralised around health but also financials.
Less than half of all employers focus on this aspect of wellbeing, and with the current costs of living crisis and significant increase in inflation rates, it is even more important for businesses to promote financial benefits.
Staff may not be aware of the type of wellbeing benefits offered to them. Therefore, make sure that your organisation uses a range of communication channels to educate staff about their reward packages and the importance of making long-term financial provisions.
The following are examples of health and financial wellbeing benefits that could be offered to staff:
Health and wellbeing benefits: health checks, private medical insurance, advice on health eating/lifestyle, subsidised gym membership, wellbeing days, on-site/virtual exercise classes, counselling services, conflict resolution training, stress management and employee assistance programmes to build resilience.
Financial wellbeing benefits: financial wellness programmes, credit or debt counselling, retirement planning and pension seminars.
Comment
The benefit of investing in staff wellbeing is not only to ensure high performance and productivity, but it can also lead to reduced sickness absence and potentially stave off any future legal proceedings, such as disability discrimination and/or constructive unfair dismissal claims.
You should therefore analyse your absence data to get a better understanding of the health and organisational factors driving behaviour and attendance at work. This, together with other sources, such as employee surveys, appraisals and occupational health, will help you promote staff health and wellbeing and improve the workplace environment.
Read other items in the Commercial Brief - May 2022
Related items
Psychiatric inflation factors: COVID-19 anxiety syndrome
COVID–19: mental health and working at home in the UK
Our initiatives
Corporate social responsibility
As a signatory of the UN Global Compact, Kennedys has committed to five priority targets to help us on our path towards achieving the UN Sustainability Development Goals.
Find out more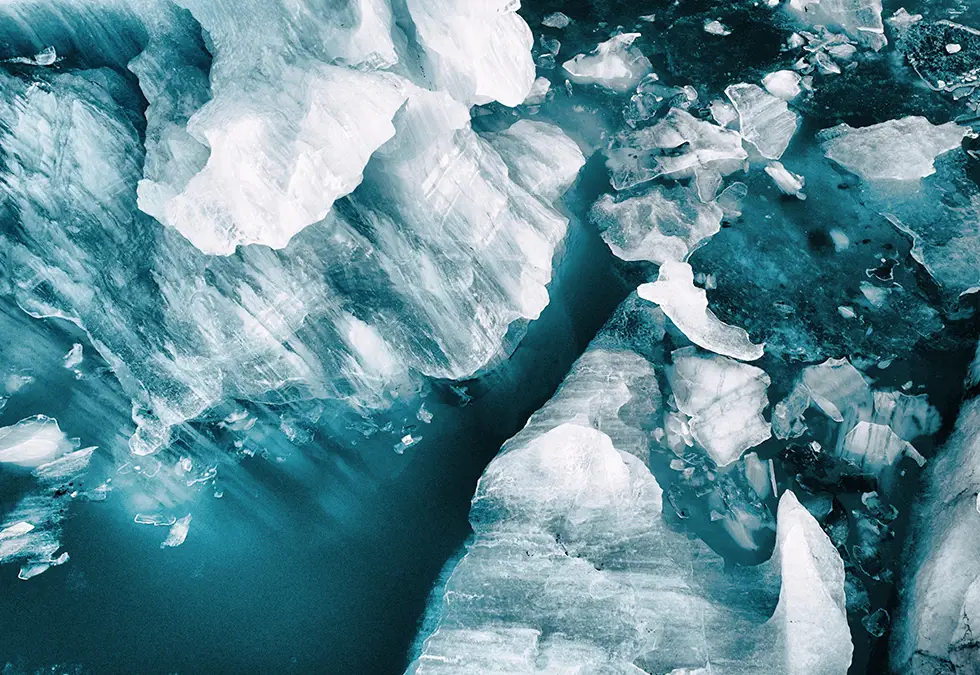 Related content