Successful businesses require strong commercial agreements.
Kennedys' commercial team consists of specialist lawyers who advise on a wide range of commercial services – including commercial contracts, data protection, cyber-security, IP/IT, e-commerce, procurement, state aid and competition.
Our experts are regularly involved in global transactions and funding with multi-million currency values and international agreements with foreign jurisdiction issues across the globe.
We understand the importance of the commercial drivers, and will work to create a mutually beneficial partnership, supporting your business' long-term success. Results-driven, we want to add value, as well as giving value for money.

The team undertakes commercial work for clients including UK and international quoted and private companies, insurance companies, public sector organisations, healthcare organisations, NHS Trusts, police authorities, education establishments, universities, owner-managed businesses, partnerships and sole traders.
Featured report
COVID-19: what will it mean for the future of risk?
We have all experienced the inescapable wholesale changes to our lifestyles, working patterns and social interactions as a result of the global pandemic. Our latest report explores these behavioural changes and risks associated with people's COVID-19 responses.
Find out more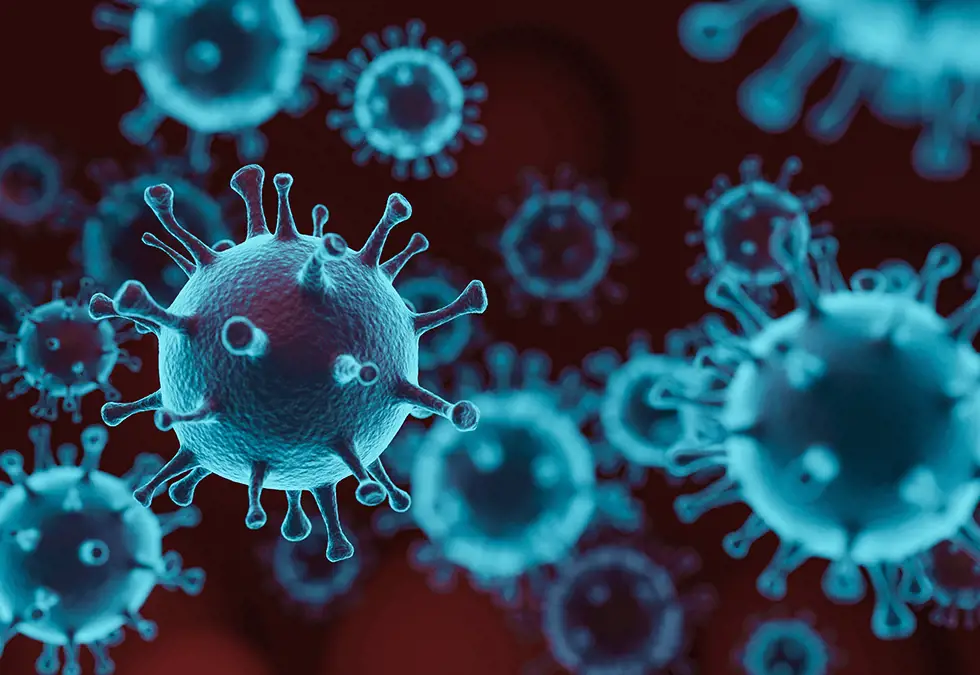 Latest news, thought leadership and events
Staying one step ahead of the hackers 4:47