4.8/5

programme rating

18,000+

enrolments
The aim of the virtual work experience programme is to widen access to legal work experience to a diverse range of students and provide a unique insight into law and Kennedys.
The programme gives you the opportunity to complete legal work experience virtually, completing real life tasks created by our own trainees and apprentices. Throughout the programme, you will gain legal analytical skills, develop legal knowledge of the insurance industry, and learn critical legal communication, research, and drafting skills that will help set you up for your future career in law.
Work experience tasks
There are four tasks that you will need to complete from each of our core practice areas of insurance, liability, healthcare and commercial. See below for further insight into what the work experience tasks involve.
The programme takes around six hours and can be completed at your own pace.
Once complete, you will receive a certificate that you can reference on your CV.
Entry requirements
Our programme is free and open to all students and graduates, from a law or non-law background and no legal experience is required. As the programme is virtual, the work experience can be completed at your own pace from any location.
Virtual careers insight events
As a further incentive for signing up to the programme, our early careers team run a number of careers insight events throughout the year discussing the opportunities we offer and the recruitment process.
Students will also hear from trainees at Kennedys about working for a global law firm and receive tips on what they need to demonstrate when they apply for a trainee position.
If you are interested in applying for a role at Kennedys, visit our early careers page, or take a look at our current vacancies to find out more about our opportunities.



Tasks

What does the virtual work experience programme involve?
1.
Prepare a witness statement that can be used in a litigated claim
Developing your legal analysis skills
2.
Assist with a client pitch presentation
Developing your legal knowledge of the insurance industry
3.
Leave a voicemail for a client
Developing professional communication skills
4.
Draft a memo on the effect of a "force majeure" clause

Developing legal research and drafting skills
News
Kennedys' virtual work experience programme hits 10,000 enrolments
We are delighted to announce our virtual work experience programme has hit 10,000 enrolments in just over a year. The virtual work experience programme launched in August last year and was designed to ensure that the widest possible pool of would-be lawyers can gain a taste of legal life.
Find out more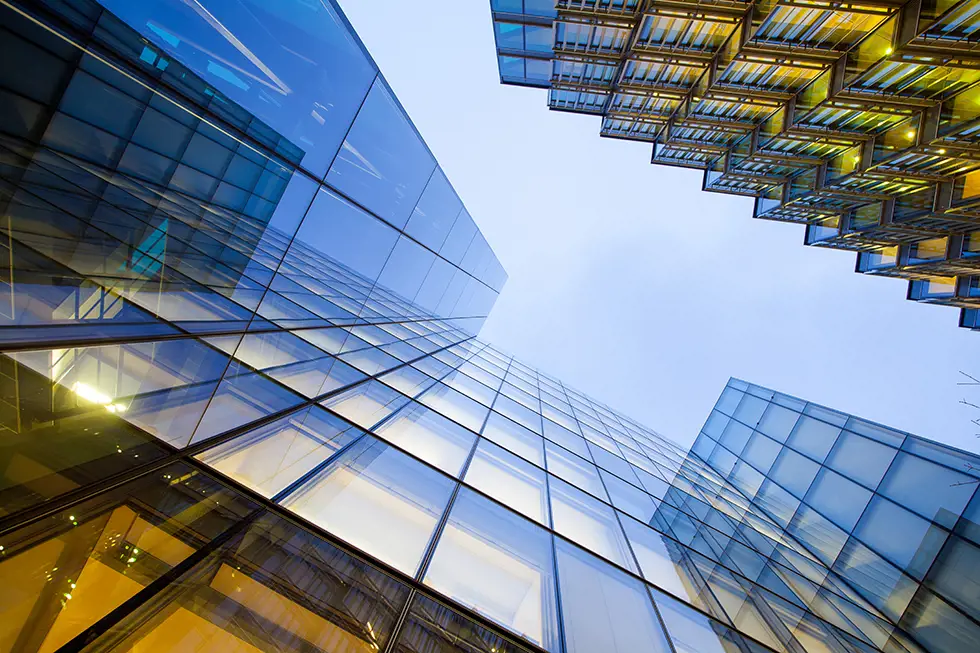 Latest content