55

UK apprentices

7

offices

3

awards
Kennedys offer legal apprenticeships that are aimed at school leavers that have completed A Levels or equivalent studies and are looking to embark on an exciting career and earn as they learn. We believe our apprentices are a very important part of our talent pipeline here at Kennedys.
Our apprenticeships are offered in conjunction with our learning provider, BPP. Find out more information about BPP here.
Our two year paralegal apprenticeship will result in students obtaining a Level 4 Certificate of Higher Education in Legal Services. This is equivalent to the first year of a law undergraduate degree. The paralegal apprenticeship offers an introduction to the fundamentals of legal practice and provides a combination of learning and working within one of our legal teams, to build the knowledge and skills required to work as a Litigation Assistant at Kennedys.
In addition to a dedicated supervisor at Kennedys, you will have a tutor and skills coach at BPP, to ensure that you have all the support you need at work and with your studies. We offer a competitive salary (paying at a minimum the UK Living wage both in and outside London).
Once the two year paralegal apprenticeship has been completed, apprentices who would like to continue their learning may have the opportunity to join the Level 7 solicitor apprenticeship. This takes four years to complete and involves the completion of a (Hons) degree in legal practice and the SQE and will lead to qualifying as a solicitor six years after leaving school.
Locations
We offer paralegal apprenticeships in the following offices:
How to apply
Applications for our 2024 legal apprenticeships are now open and will close on 29 February 2024, please click here to apply.
Careers at Kennedys
Find out more about all our current early careers opportunities, and read about a day in the life of a trainee and legal professionals
For further information, contact us or follow us on Facebook - early careers.
Early careers - Paralegal Apprentices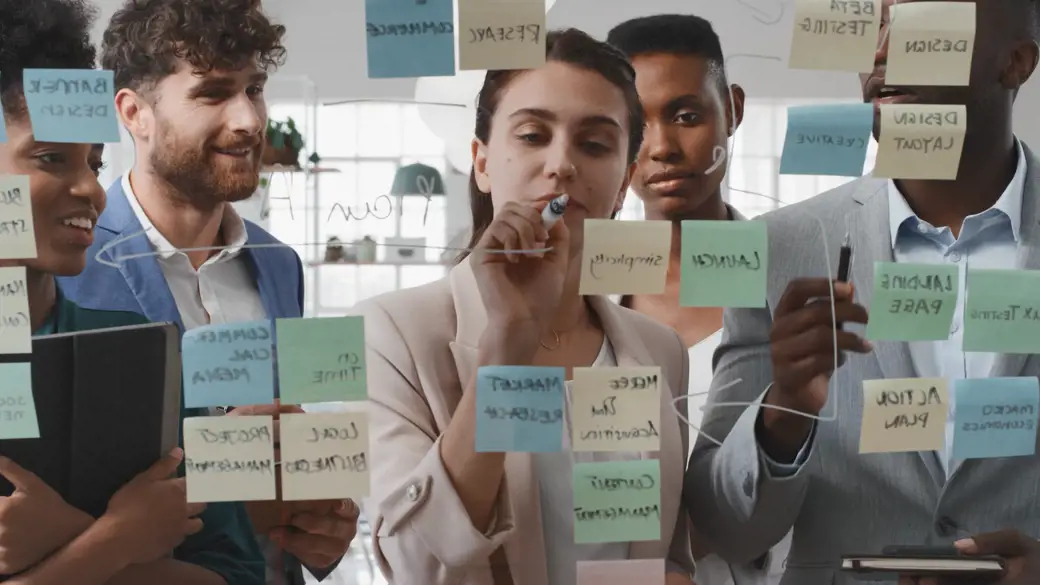 Find us on social media