Risk is an ever present factor that underpins all business decisions. The categories of risk faced by businesses are extensive; some are preventable, while others are external and beyond control or influence.
Honing in on external risk, we offer a series of trends reports designed to inform the design of risk-management processes.
As you and your business seek to understand the nuances of the business landscape, we offer insight into legal and regulatory change as well as the hot topics to watch, providing practical commentary based on our sector knowledge.
Featured industry report
Report
Claims inflation in non-injury insurance losses: a global review
Excess claims inflation remains a topic of primary concern for global (re)insurers. This report analyses the impact of excess claims inflation across nine countries in order to assist (re)insurers when addressing the impact of excess claims inflation on their business lines.
Read more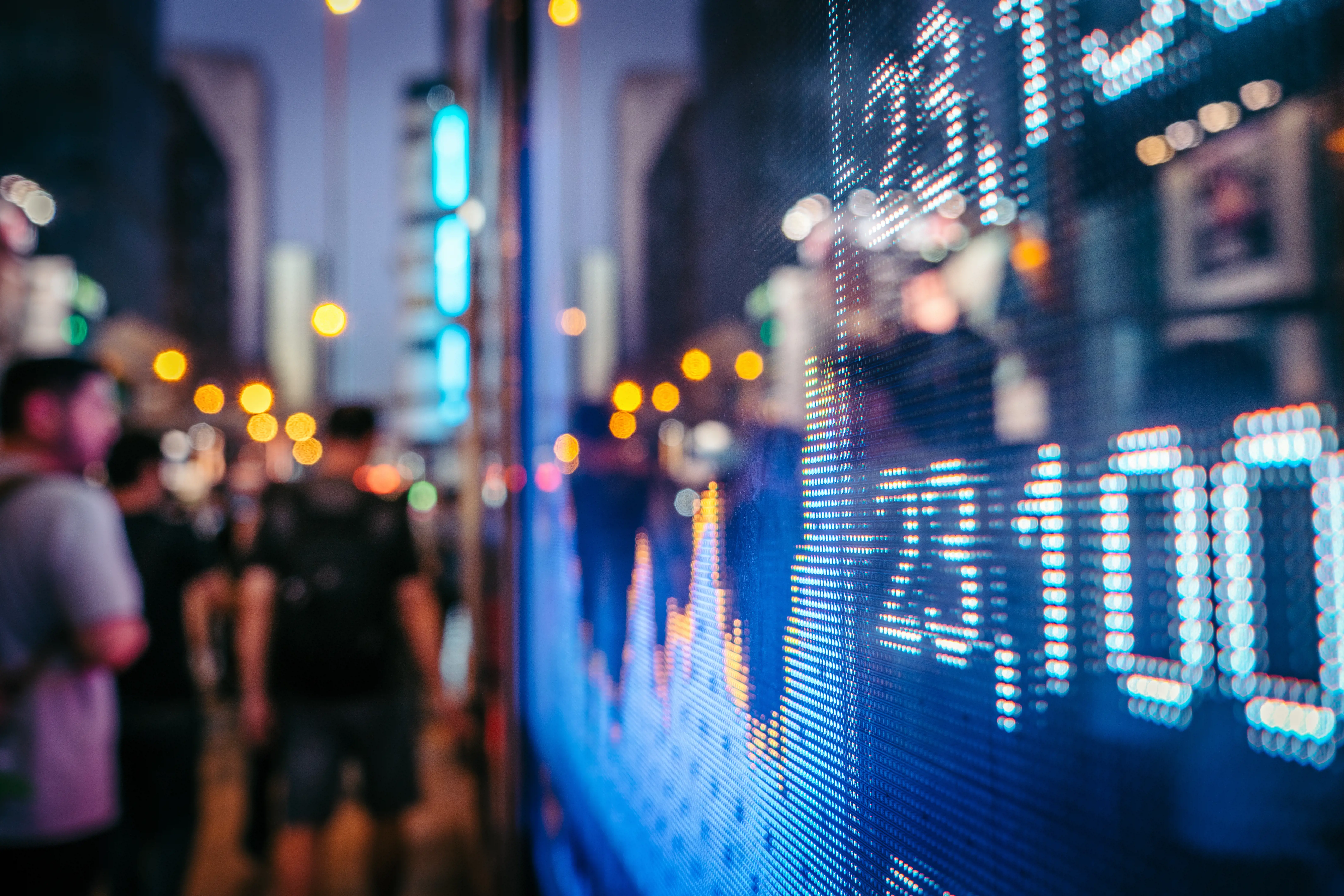 2023 reports
Our 2023 series of reports highlight some of the key trends that we anticipate will shape the insurance agenda for 2023 and beyond.
Rising inflation and geopolitical tensions will continue to impact claims activity, as will ongoing supply chain challenges. These, along with rapid technological change, environmental, social & governance (ESG) related risks and a fragile economic environment make it increasingly important for insurers to consider those key trends driving claims activity.
2022 forecast reports
The first in our series of reports, 2022 insurance industry forecast: trends and future risks, considers the landscape impacting insurers. The business critical issues at play include supply chain resilience, future pandemic risk, social inflation and group actions.
We also delve into insights from other sectors, including: claims inflation; marine, aviation and logistics; personal injury; construction; motor liability; and product safety.
Register your interest to receive future editions of our forecast reports
Register now