Our SQE training programme takes the form of a graduate apprenticeship and allows you to start working and earning at Kennedys immediately after university, while gaining qualifying legal work experience in one of our teams before sitting the SQE1 and SQE2 exams to qualify as a solicitor. You will also be awarded a Postgraduate Certificate from BPP. Prospective trainees looking to start the SQE training programme must have completed a law degree or a non-law degree and a law conversion course, prior to starting with Kennedys. Kennedys will fully fund your training during the SQE training programme.
What does the SQE involve?
The 30 month training programme will involve working at Kennedys four days a week and having one day a week to study at BPP. In addition to a dedicated supervisor at Kennedys, you will have a tutor and skills coach at BPP, to ensure that you have all the support you need at work and with your studies.
Locations
We offer the SQE training programme in the following offices:
London
Manchester
Bristol
Taunton
Cambridge
Birmingham
How to apply
Applications for our 2024 SQE Training Programme are now open, please click here to apply.
Careers at Kennedys
Find out more about all our current early careers opportunities, and read about a day in the life of professionals.
For further information, contact us or follow us on Facebook - trainees and legal apprentices.
Early careers - Training contracts and SQE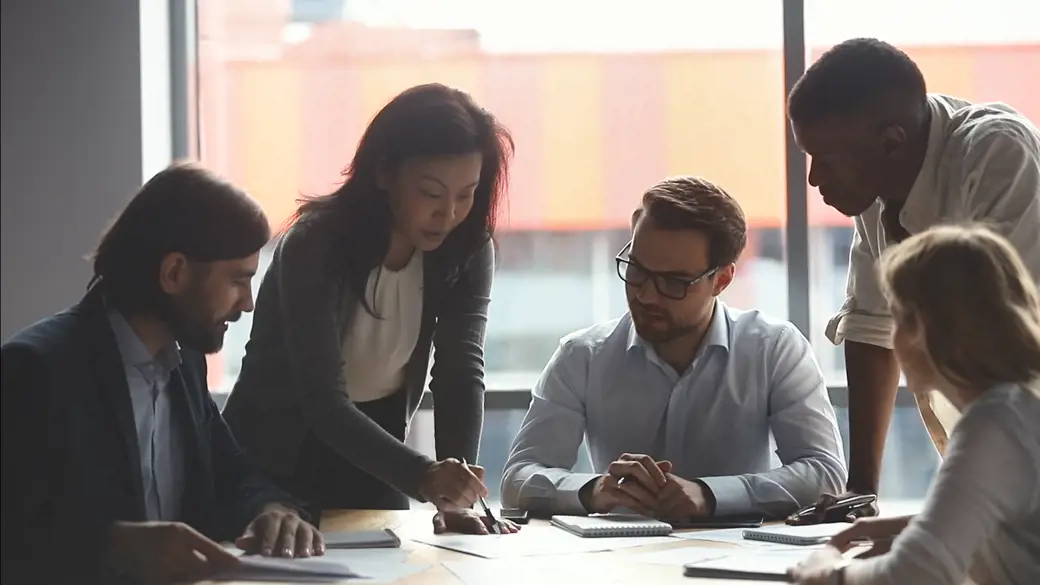 Find us on social media