2013

year established

8

offices in EMEA
Our Brussels-resident lawyers, who are multilingual and admitted to practice before the European and Belgian courts, offer an unrivalled level of legal service and sectorial know-how to our clients.
They have a deep knowledge of the European Institutions' mechanics, thereby ensuring that the position of our clients is taken into account and safeguarded in contentious and (pre) legislation matters.
Having held senior in-house positions with some of the key players in these industries, our lawyers have a thorough understanding of the technical and operational issues our clients face, and the practical effects of the legal advice that is provided to them.
We are actively involved in various industry initiatives designed to increase the knowledge of operators and regulators, particularly in relation to aviation and transport matters.
Report
Rewriting the risk: Addressing the challenge of climate change
Our latest global report finds that the insurance industry has a central role in building wider understanding about climate-related risks and in mitigating against those risks.
Find out more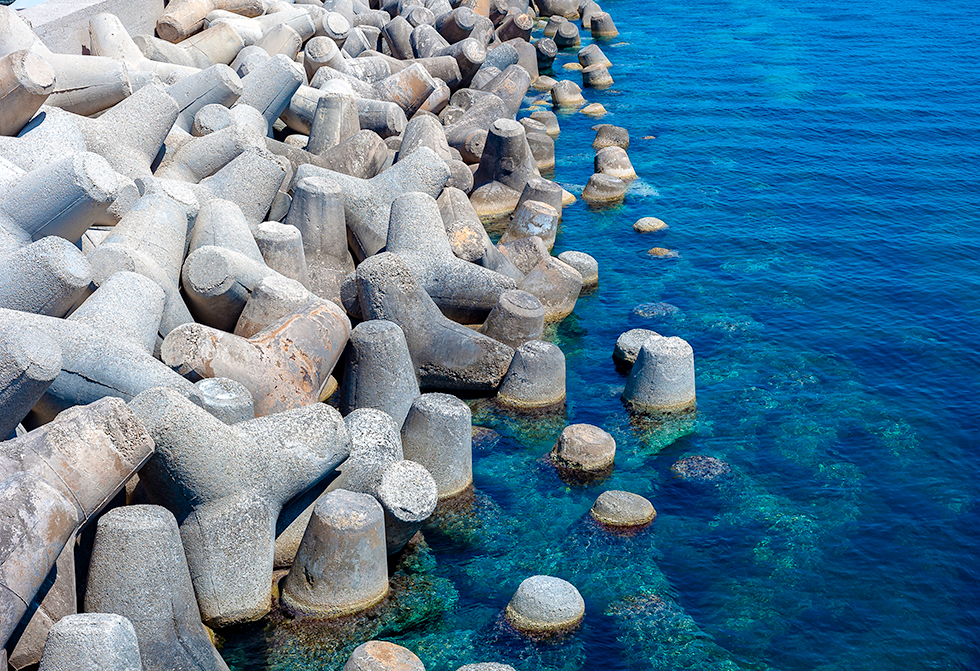 Market recognition
The Legal 500 EMEA 2022 legal directory results
Kennedys achieves top tier rankings, along with accolades across seven countries in the latest guide to leading law firms and lawyers in the region.
Read more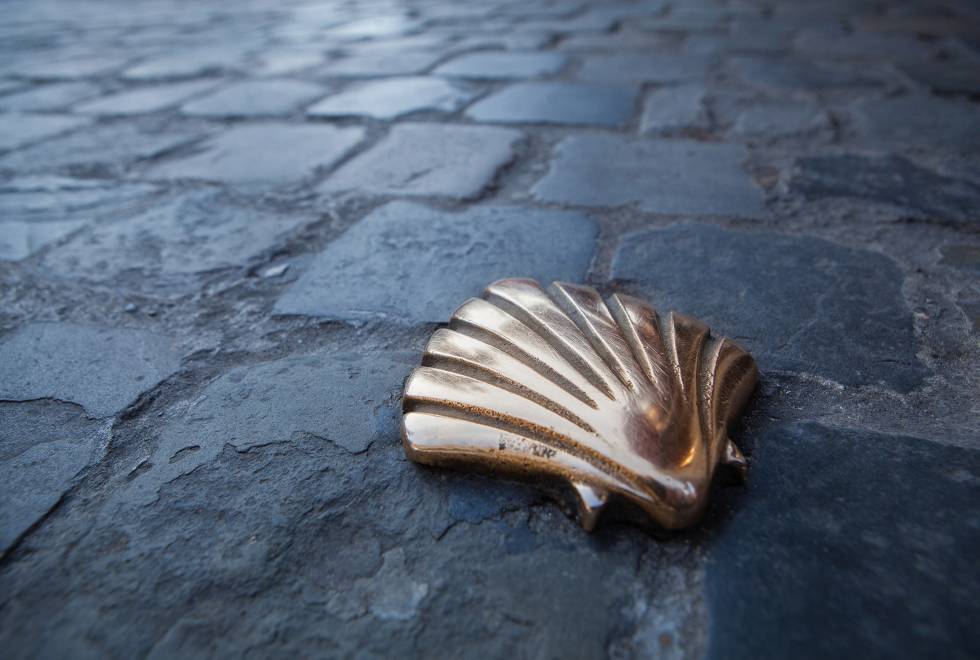 Latest news, thought leadership and events