31 Jan 2020

UK left the EU

1 Jan 2021

New UK-EU relationship begins
The Trade and Cooperation Agreement signals a new chapter in the EU and UK relations. The new rules create a broad economic partnership. They cover areas including trade in goods, travel and border controls, social security and fair competition. The UK and EU have also created a framework for future cooperation in many other spheres such as services, and environmental and energy issues.
Every industry is affected by Brexit. As attention turns to how businesses will respond, Kennedys is committed to helping our clients understand the key issues arising for businesses as the detail unfolds - whether you are a UK SME or a major global insurer.
Kennedys is a leading voice on Brexit, particularly for the insurance industry. We commissioned two market reports to understand how the long-term interest of the industry should be protected. With the historic Brexit deal now delivered, we provide a series of insights to support business in understanding the challenges, opportunities and legal implications of Brexit.
Brexit impacts
Although a deal has been agreed, much of the detail of the deal is set to follow. Our 'Brexit impacts' page is here to keep you up to date on the latest developments.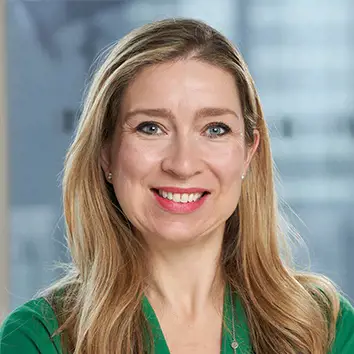 Related content
UK Financial Services Future Regulatory Framework Review: a post-Brexit boost of competitiveness?
Following the publication of the Financial Services Future Regulatory Framework, we review the proposals for reform and provide an overview of each measure.
Find out more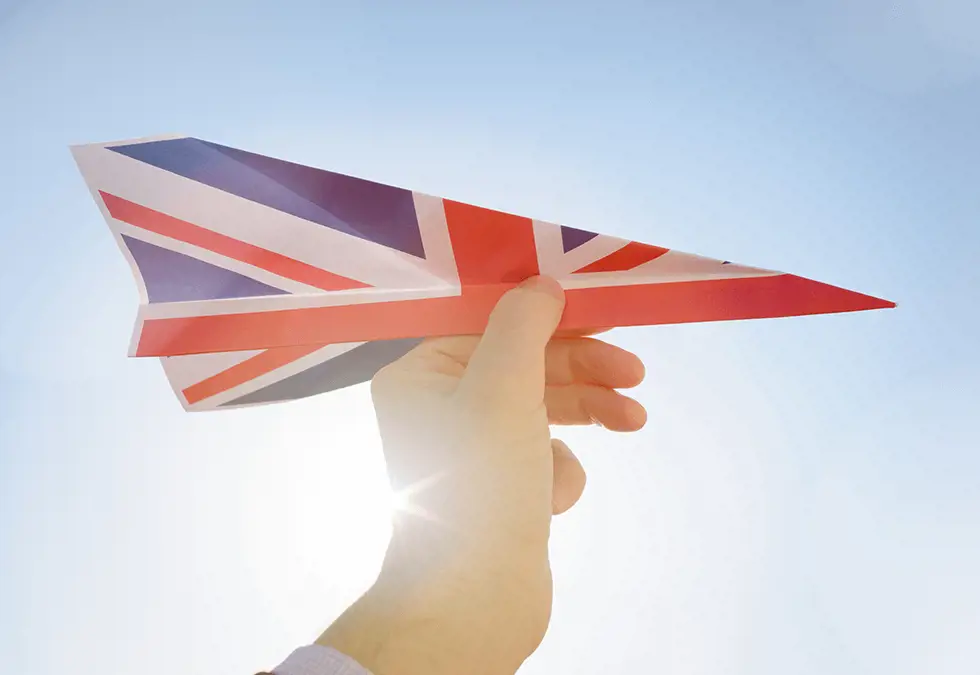 Key contacts for Brexit
Whether you need advice on the political timeline, the current status of negotiations or possible commercial, employment or regulatory legal issues, contact one of our experts today.