Related pages
Our global team of real estate litigation lawyers advise on all forms of disputes and litigation across the sector, whether through court proceedings, or proactive use of alternative methods of dispute resolution, such as arbitration and mediation.
As trusted advisors to a broad client base encompassing landlords, occupiers, developers, lenders and borrowers, in both public and private sectors, our work is often high profile, strategic and sensitive in nature. See examples of our global expertise here.
We work closely with our real estate transactional colleagues to identify emerging issues early, and we seek to manage and resolve disputes in the manner best aligned to our clients' property interests and wider business strategy. We understand the disruptive impact that litigation can have on our clients' commercial ventures and so we focus our advice on the early resolution of property disputes in order to save time and costs.
Clients typically seek us out for our experience, technical expertise, straight-talking advice and commitment to resolve disputes with minimum disruption. With an integrated team of lawyers working seamlessly across the globe, we are well placed to help clients anticipate and navigate contentious real estate issues — however and wherever they arise.
Get in touch with a member of our Real Estate Litigation team
Contact us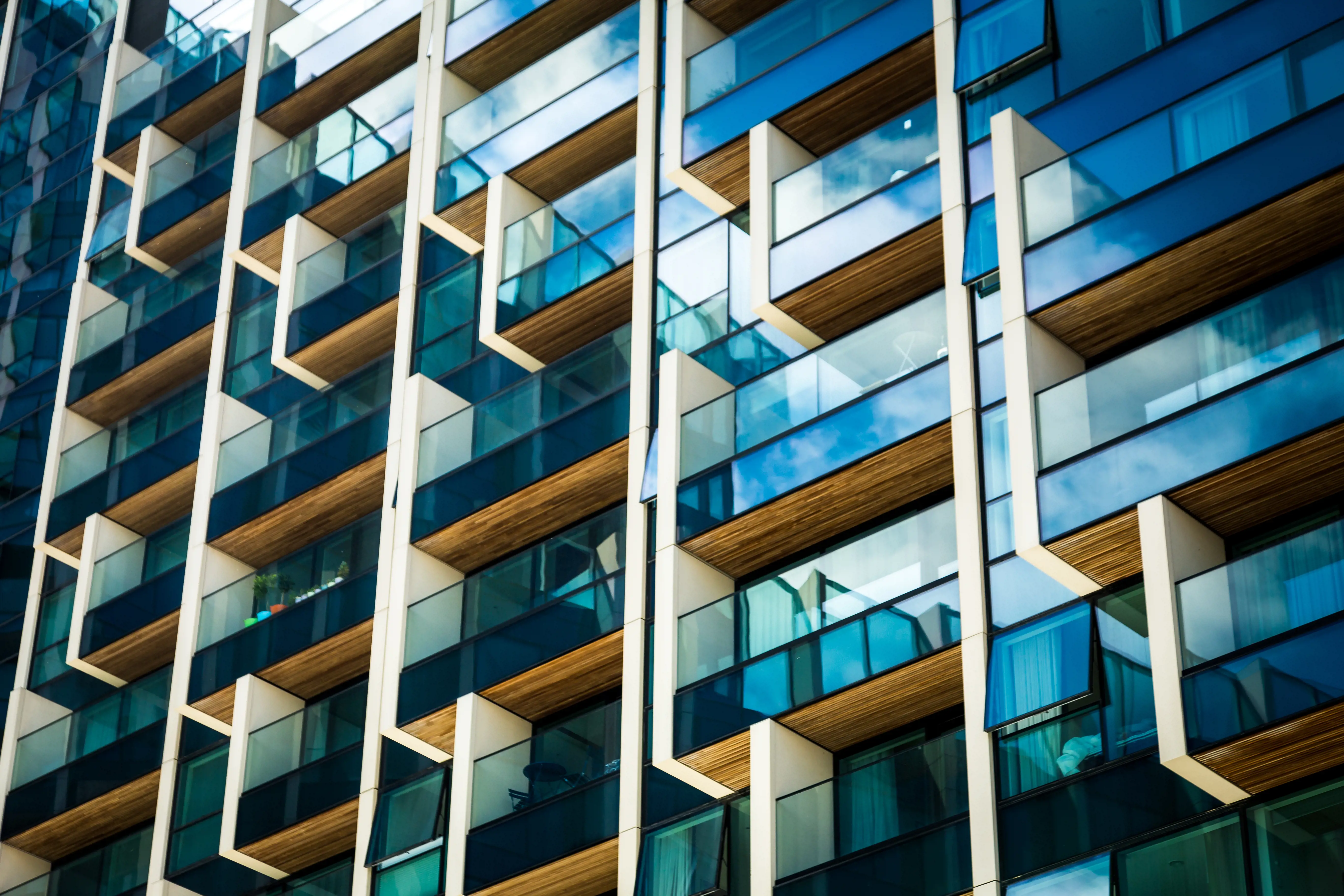 Our real estate litigation team have four key centres of expertise
Commercial landlord and tenant: including opposed and unopposed lease renewals, including claims for interim rent; rent arrears recovery; claims for breach of covenant; break notices; dilapidation claims; forfeiture claims; and alienation disputes (including claims for unreasonably holding consent).
Residential landlord and tenant: including advice on consents for the alteration and redevelopment of residential properties; service charge disputes (including disputes over claims for major works); rent arrears recovery and tenancy deposit disputes; and possession claims against assured shorthold tenants and protected tenants.
Disputed property rights: including nuisance and property damage claims; easements (rights of way, rights to light); disputes involving covenants affecting freehold land; party wall disputes; trespass claims; adverse possession claims; pre-emption rights and boundary disputes.
Property based insolvency: advising commercial landlords and tenants on the effect of insolvency, including: liquidation and disclaimer; administration (including claims for payment of rent as an expense); Company Voluntary Arrangements (CVAs), including the service of CVA break notices; and the current statutory restrictions on the service of statutory demands and winding-up petitions.
Our work highlights from around the world
Advising an international hotel brand on a high-value dispute with its landlord over turnover payments due under the terms of its lease.


Advising a commercial landlord in relation to its claim for recovery of a substantial amount of unpaid rent (£3m) as an expense of the administration of its tenant.


Acting for a commercial tenant in a dispute over the terms of an agreement for lease and agreeing terms of settlement to release the tenant from its obligation to take up occupation of the premises.


Acting for a commercial landowner in its defence of a group action by a number of neighbouring owners concerning claims of nuisance (flooding and noise/disturbance) as a result of redevelopment work being carried out to its land.


Achieving a substantial payment (£10m) to settle High Court proceedings against the administrators of an insolvent property developer following damage caused to a large residential mansion block of penthouse apartments.


Providing contentious advice in relation to management agreements in the hotel/hospitality sector.
Advising the homeowners' association in defence of lawsuits filed by owners, including civil court and arbitration proceedings in Spain.


Acting in relation to court proceedings regarding dispute on ownership involving the Land Registry in Spain.


Advising on disputes between landlord and tenant on due rental payments in Spain.


Acting for the owner of a hotel in a multimillion AED commercial real estate dispute with the hotel operator in Dubai.


Acting for the operator of the mall in a multimillion AED commercial real estate dispute with the owner of a shopping mall in Dubai.
Advising an Indonesian company on whether, the company, as the owner of a resort, is entitled to unilaterally terminate an agreement with a lessee on grounds of refusal to pay management fee, and if so, whether the company, is contractually obligated to continue providing services, including but not limited to utility services, as provided for in a surviving clause in the event of termination of agreement.


Advising a group of owners subject to the Selective En bloc Redevelopment Scheme (SERS) in a "class action" against the Collector of Land Revenue in Singapore.


Advising an Executrix on the validity of a gift clause in a will, and whether the Estate holds the gift property on resulting trust for the beneficiary of the Estate in the event that the gift fails.


Advising a director in a suit before the High Court of Singapore regarding allegations of breach of director's duties involving multiple undervalued property transactions amounting to approximately SGD 52 million.


Acted for a co-owner of a property in a suit before the High Court of Singapore against claims that the joint-owners hold 69.25% of the property on trust for the Plaintiff; alternatively that the Plaintiff be declared an equitable tenant-in-common of the property.


Acted for the vendor of a property against claims by the purchaser of alleged unauthorised structures and alterations to the subject property.


Acted for the owner of a property in a suit before the State Courts of Singapore against claims by his neighbour for direct and consequential damages due to water seepages.


Advising on commercial tenancy disputes in Hong Kong.
Advising on various real estate disputes in North America.


Providing legal advice regarding property drainage issues for property in Bernardsville.


Represented New Jersey property owner in solar panel contract dispute.
Latest news, thought leadership and events