We are delighted to have added another experienced partner to our growing regulatory team.
Sally Hancock joins from Clyde & Co where she headed up the national safety, health and environment regulatory team. She held the same position at BLM where she worked for more than 20 years prior to the two firms merging in July last year.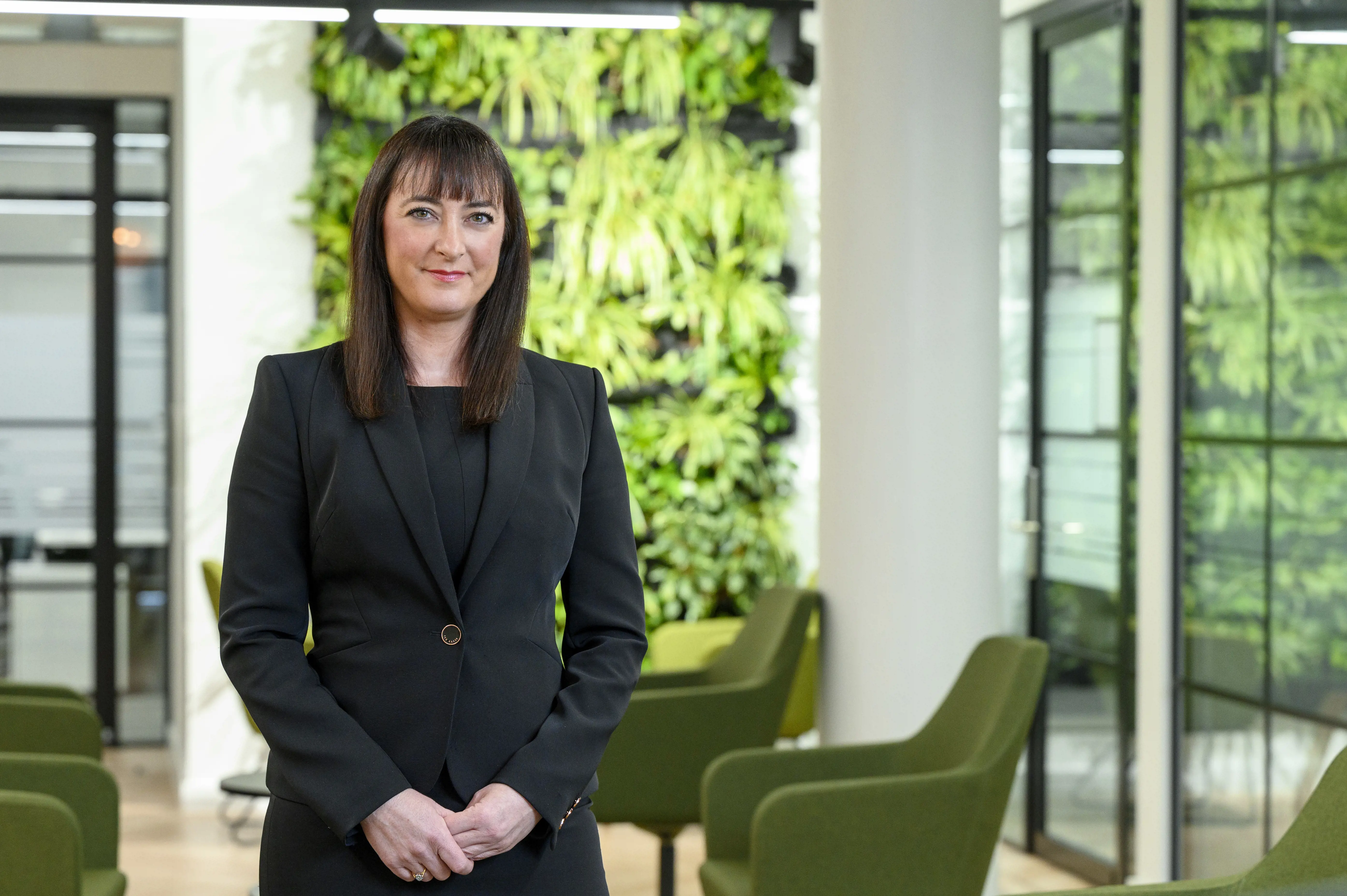 Sally joins our national regulatory team, which also welcomes Rekha Sharma, from Keoghs, a senior associate with particular experience in safeguarding and adult social care, taking the total headcount to 22.
Both will be based in the Manchester office on John Dalton Street in the city centre.
Sally is the second regulatory partner to leave Clyde & Co for Kennedys following the appointment of Nathan Buckley, along with now legal director Steven North, in 2021.
Recognised as a 'leading individual' in The Legal 500, her specialisms include advising and acting for companies and individuals in police and regulatory body investigations and prosecutions across a variety of different industries. Cases range from corporate and gross negligence manslaughter to complex health and safety cases, serious road traffic offences and coroners' inquests.
Sally regularly delivers training to clients and groups and is also often called upon to speak at industry events such as the Safety and Health Expo.
Danny McShee, partner and head of regulatory at Kennedys, said: "I am thrilled to start the new year with two such talented appointments to the team. We have worked hard to establish ourselves as a market leader in Manchester to work with our long established hubs in London and Sheffield, and with Sally and Rekha's experience, I know we will cement our reputation still further."
Claire Mulligan, partner and head of the firm's national liability defence group, added: "The calibre of these two new appointments reflects the high regard in which Danny's team and the firm are held among both clients and industry colleagues.
"They are rightly recognised, particularly in Manchester and the north, as among the very best in their field and, with the exciting addition of Sally and Rekha, I look forward to seeing them build on that success."
The appointments are the latest in a string of high-profile hires and follow another record-breaking year in which we posted our best ever financial results and promoted the largest ever number of lawyers to partner, taking the total to almost 300 partners worldwide.