A consortium led by Kennedys have been awarded funding from Innovate UK to develop groundbreaking software able to identify and assess reputational risk.
Reputation Advisor will be developed to analyse content - from corporate documents to publicly available information – to create a real-time reputational index of any risk relating to an organisation's corporate citizenship via ESG (environmental, social and governance) practices that impact on a company's bottom line.
The £1.2m project will be part-funded by £783k from Innovate UK's Smart Grants scheme, which supports research and innovation in business that benefits the economy.
The remainder will be covered by Kennedys and our fellow consortium members: The University of Manchester, University College London, Cicero/amo and RiskCovered Limited.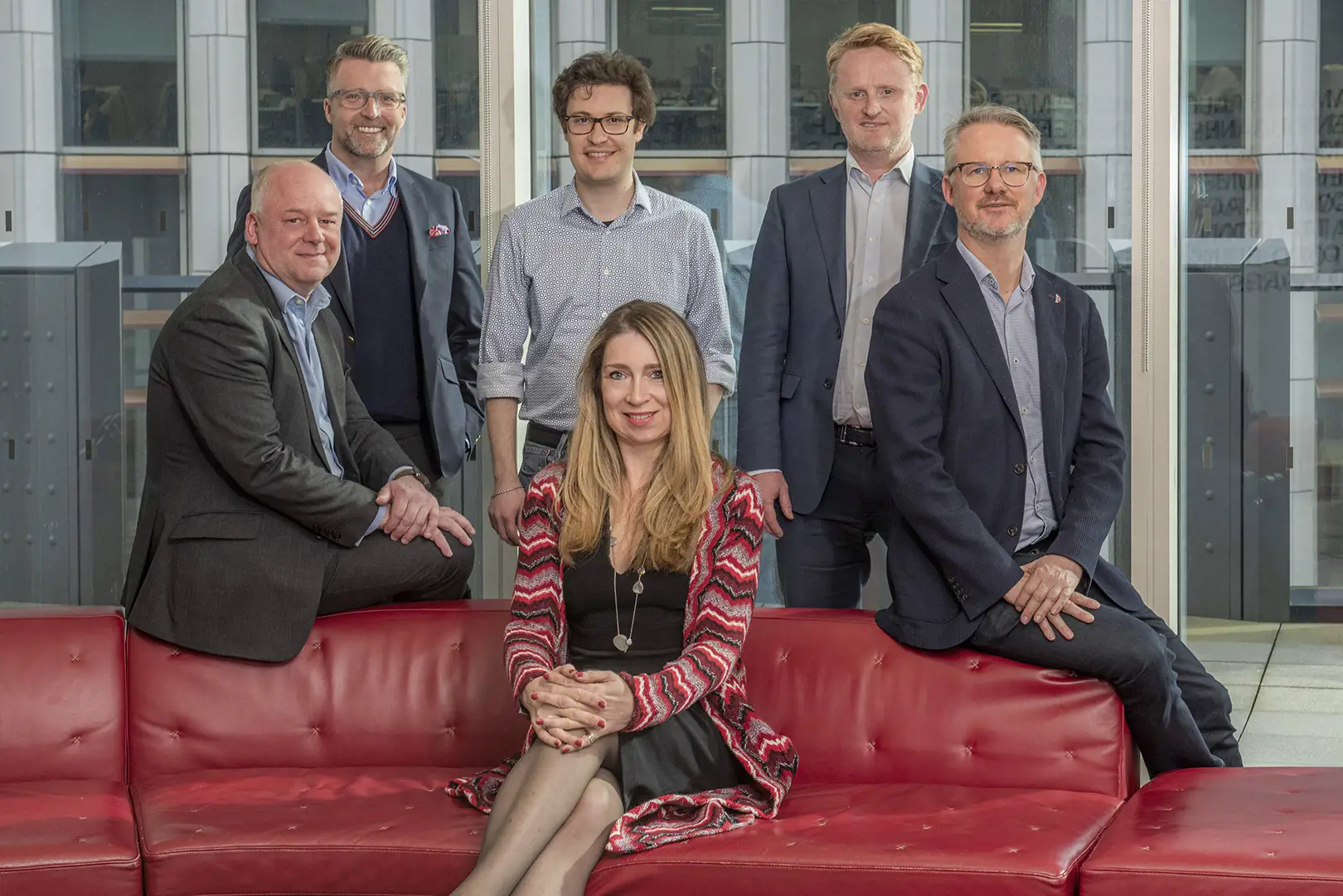 While reputation risk is broader than ESG mandates, we have chosen to focus on ESG in the recognition that ESG considerations are increasingly influential in private and public investment, as well as consumer-spending decisions. Sustainable supply chains, carbon footprints, charitable giving and the development of diversity and inclusion metrics are all topics of increased scrutiny by the public and regulators.
Reputation risk is considered as an intangible asset that is rising in company value. According to a joint Lloyd's of London/KPMG report, the importance of intangible assets has grown to more than 85% of asset value, with reputation and brand identified as the most important. If triggered, the risk can result in huge financial losses such as those suffered by Facebook in 2018 when its stock plummeted following a massive data breach and privacy scandal.
Data from Allianz suggests that firms who fail to properly prepare for events that may damage their reputation could see their value slashed by as much as 30%.
Reputation Advisor will develop domain-specific technology able to accurately measure, quantify and track in real-time the ESG-specific reputational index of organisations. It will also model complex interrelationships between organisations and markets in order to measure any reputational risk from third parties.
The software will do so by analysing internal documents, such as corporate reports and contracts, plus any other information in the public domain.
It will then generate risk profiles and ratings, allowing firms to manage risk based on robust evidence as well as being able to explore and plan for different scenarios.
Deborah Newberry, corporate affairs director at Kennedys, said: "The ongoing ESG momentum is likely to lead to a new chapter of reputational risk insurance. I expect to see a market shift in optimising existing products that add on reputational risk, such as D&O and cyber security; or towards initiatives that offer standalone coverage of reputation as a discreet hazard."
"However, insurance alone cannot be the solution. Firms must be able to accurately monitor and measure the impact of ESG-related events as part of an effective risk-management strategy. Current systems for building in reputational resilience are limited – largely because the data relied upon is unstructured, uncertain and incomplete."
"Reputation Advisor will be designed to solve that problem, for the first time giving businesses the tools to accurately measure their ESG rating and proactively develop strategies to manage their sustainable reputation going forward."
Project director Karim Derrick will oversee the development of Reputation Advisor over the next 18 months. As product and innovation director of Kennedys IQ – the separate business launched by Kennedys in 2020 to offer technology products to clients – he is experienced in leading similar projects where software has been developed to read policies and identify risk, and to explore how AI can be used to automate liability decisions.
Karim said: "The shift towards sustainable finance has gained pace in the last five years with assets managed by responsible and sustainable investors doubling to $120 trillion and putting increasing pressure on businesses to develop long-term ESG strategies in order to access investment capital."
"In a world where companies are often accused of greenwashing, Reputation Advisor will also provide robust and transparent evidence of a firm's genuine green credentials. From an insurance perspective, the product will help insurers in their conversations with their own clients to quantify ESG related risk."
"Our technology work builds on that of our academic partners, combined with legal expertise, scaffolding human judgment for improved consistency. The benefits and opportunities are huge."
Once complete, Reputation Advisor will form part of the existing Kennedys IQ Toolkit – a suite of cutting-edge technology tools designed to help clients benefit from baked in legal expertise across their claims and underwriting processes.
As well as corporate clients, it is envisaged that insurers will also benefit in using Reputation Advisor to assist with underwriting policies, adjusting premiums and predicting potential triggers for claims.
Richard West, Head of Client Innovation at Kennedys, says: "Reputation Advisor is testament to just how far Kennedys has come in developing technology-based solutions for our clients based on emerging real-world problems. It also demonstrates that we listen to our clients and their customers in order to evolve."
"Whilst the origins of the hugely successful Kennedys IQ toolkit were in the claims space, Reputation Advisor will provide a solution for both corporate clients and underwriters. This has become possible because of our established approaches to Open Innovation and the proven partnerships we have built across the commercial and academic world."
Reputation Advisor is our fifth initiative to be awarded funding by Innovate UK. Previous projects include the firm's work with the University of Manchester to develop fraud prevention software, and with University College London (UCL) to build an emerging risk analytical tool for insurers.