2016

year established

6

offices in Latin America
La oficina de Lima está dirigida por el reconocido abogado peruano Marco Rivera Noya. Nuestro equipo local de especialistas forma parte de la red de Kennedys y trabajan de cerca con nuestra oficina regional de Miami y con el resto de nuestras oficinas de Latinoamérica, así como con nuestros colegas de Europa, Estados Unidos, Asia-Pacífico y Medio Oriente, que manejan algunos de los reclamos y disputas de seguros y reaseguros más grandes del mundo. Combinamos nuestra experiencia con los valores sobre los que construimos nuestro estudio: ser accesibles, directos, y apoyar a nuestros clientes.
Nuestro enfoque
Nos consideran líderes del mercado, y no solamente porque contamos con algunas de las personas más respetadas del ámbito legal, sino porque sabemos lo importante que es ser prácticos, productivos y accesibles.
Brindamos un asesoramiento legal claro, desde un punto de vista integral, estratégico y táctico, que nos permite brindar recomendaciones claras y directas y respuestas en un lenguaje simple y comprensible.
Kennedys Perú ha sido reconocido por Chambers and Partners Latin America, Legal 500, Who's Who Legal y Client Choice Awards, entre otros.
News
Kennedys strengthens LATAM links with addition of two associate offices
We have formed new associate offices in Bolivia and Ecuador, strengthening our presence across Latin America.
Read more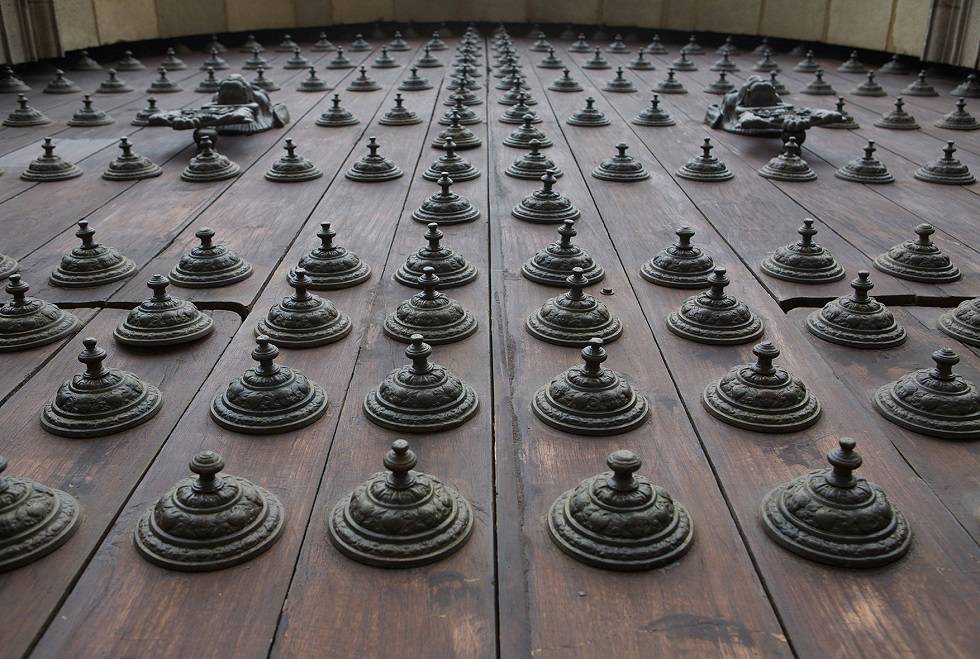 Latest news and thought leadership