2016

year established

6

offices in Latin America
Nuestra asesoría está enfocada en brindar al cliente la orientación precisa para lograr sus objetivos de negocio, de un modo efectivo y eficiente en costos.
Nuestros clientes tienen acceso a los recursos de Kennedys Global con presencia y experiencia en más de 22 países en América, Europa, Asia-Pacífico y Medio Oriente. Trabajamos en conjunto con las demás oficinas de Latinoamérica y con nuestra oficina regional de Miami para las Américas. Nuestros clientes se benefician de un equipo de expertos en litigios, resolución de conflictos, así como de profesionales con alta experiencia en el manejo de temas corporativos, comerciales y regulatorios.
Somos una firma de abogados con una alta orientación al cliente, lo que nos permite establecer relaciones cercanas, fluidas y de largo plazo con nuestros clientes.
La oficina de Bogotá es dirigida por Mónica Tocarruncho Mantilla, abogada colombiana con experiencia en derecho de seguros y corporativo.
News
Top rankings for Kennedys in The Legal 500 and Chambers Latin America 2023
Kennedys has been ranked as a top firm and recognized across seven jurisdictions in the latest guides to leading law firms and lawyers across the region.
Read more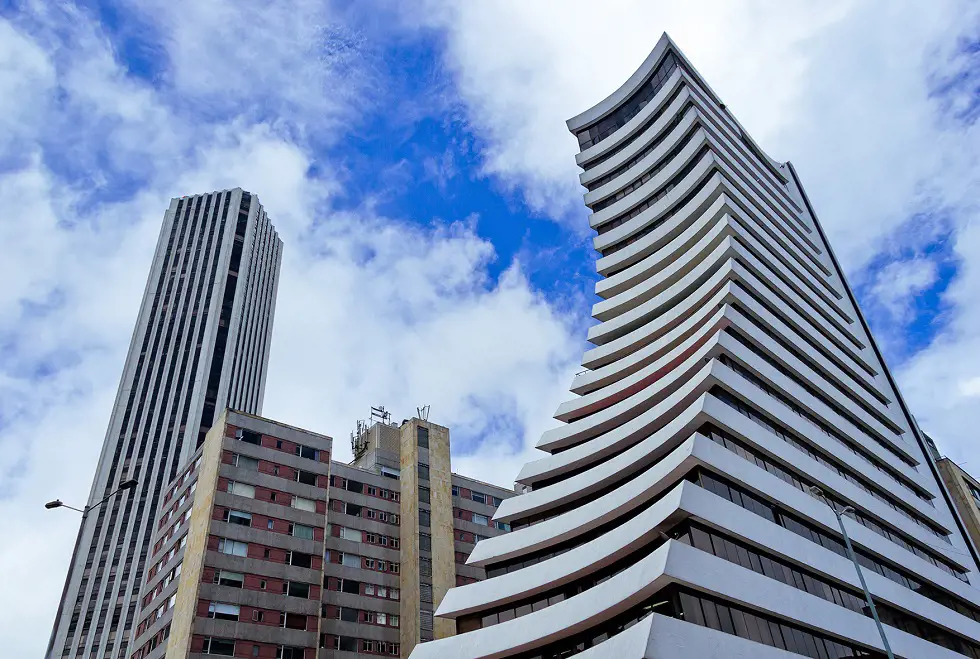 Latest news and thought leadership
Bogotá
Carrera 9 No. 115-06, Piso 28 Edificio Tierra Firme, Oficina 2802 Bogotá, Colombia 110111
(+57) 1 390 5888