While priority measures around the coronavirus (COVID-19) pandemic are understandably focused on the threat to life and health, with governments around the world implementing quarantine procedures and increased health checks, global trade and business has been, and will continue to be affected.
Kennedys experts across the globe will continue to monitor developments and advise on what they mean for you and your business. Please get in touch if you would like to speak to one of our experts.
Courts are needing to respond to the COVID-19 pandemic with new guidelines, restrictions and changes to how proceedings will be managed. We have collated links to court systems worldwide for general guidance.
Featured report
Claims inflation and personal injury claims: a global review
Our newest Claims inflation and personal injury claims report promises to deliver an in-depth, global analysis and view on claims inflation, specifically related to personal injury claims.
Read more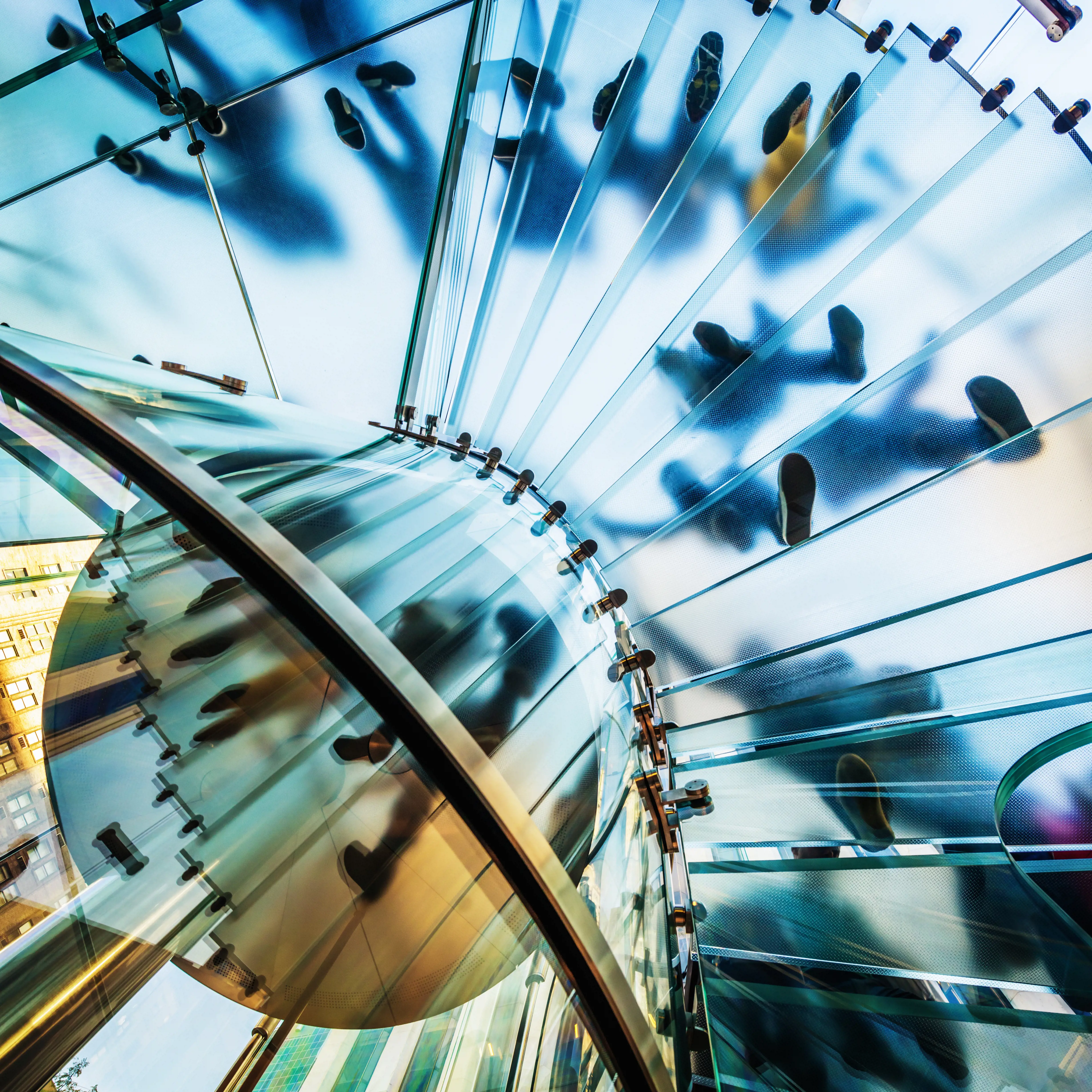 Featured report
COVID-19: what will it mean for the future of risk?
We have all experienced the inescapable wholesale changes to our lifestyles, working patterns and social interactions as a result of the global pandemic. Our latest report explores these behavioural changes and risks associated with people's COVID-19 responses.
Find out more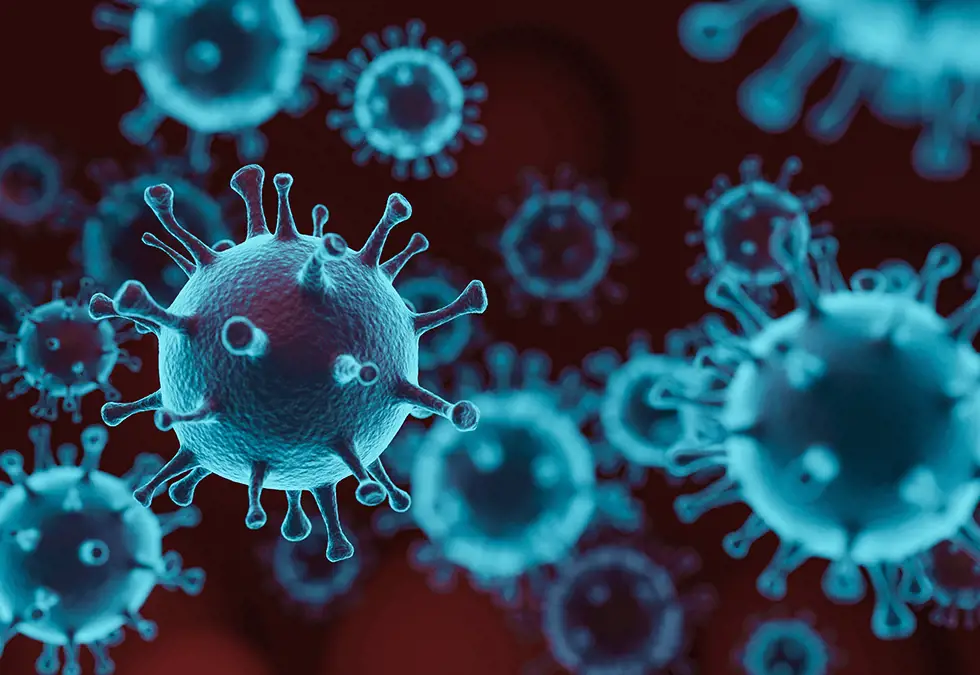 COVID-19 insights: helping you manage risk
Our webinar recordings
If you weren't able to join, we've made our webinars available to view online.
View all
Contact us
During these unprecedented times, we are helping our clients to navigate their challenges, today and tomorrow.
Our specialists, working across all lines of contentious and non-contentious issues from 71 offices, associate offices and co-operations around the world, are here to support you while developments unfold. We also have a dedicated team of commercial experts to advise on all manner of business risks.
If your business is affected by the COVID-19 pandemic, please contact our experts via our global COVID-19 desk.
Find a COVID-19 expert in your region:
Contacts by expertise
Find a COVID-19 contact by expertise: