We recently spoke to Susan Dent, Special Counsel in our San Francisco office about her involvement in this year's Dive In Festival. Susan will be a panellist at "Stand Out by Being Out: Finding Authenticity in Personal Branding" on 27 September. You can sign up with Dive In and RSVP for a virtual spot in the audience here.
Susan, what does the chance to speak about this topic mean to you?
I am deeply honored to facilitate a discussion on finding authenticity amongst the noise and distractions of our world. Human connection and authentic leadership are the tenets of a robust life both in and out of the office. As someone who learned to follow their heart and their gut later in life (calling off a wedding and coming out as a member of the LBGTQIA+ community almost eight years ago), I know the struggle it can be to find your "true self" and, once found, cultivate it to thrive both inside your personal space as well as in your day to day professional space.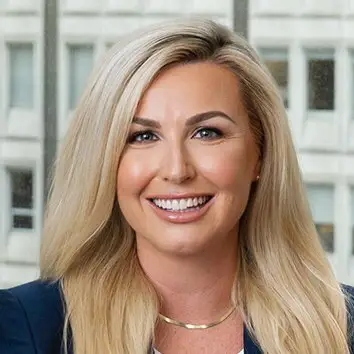 Who's joining you at the event and what's it all about?
I am joining LBGTQIA+ panellists Erica Jo Norris of Fast Talk Social PR, Emily Meyer of bespoke womenswear suiting haus EMILY MEYER, and Daniel Gallaspia of travel and finance blog UponArriving and finance app WalletFlo for a moderator-led discussion about their own journey to finding authenticity in creating their brands, as well as discussions on the unique challenges and benefits the process can bring up. Learn ways to cultivate your own personal story as part of your professional portfolio not only to strengthen your relationships within your profession, but within your personal lives as well.
What's the main thing you'd like people to take away from the event?
I am hopeful that people will come away inspired to look inside themselves and ask who they are and what they represent, and further, how they can take the power of their own authenticity and use it for good. We all can lose our way sometimes – it's never too late to get back on track and stand out by being uniquely you.
Find out more about our involvement in this year's Dive In Festival on our Dive In website hub.
Dive In 2023 events