In Peru, Noriko Hasegawa, one of Kennedys' Legal Directors, has been helping to organise two events during the festival, which runs from 26-28 September this year with more than 130 events.
Noriko, what events have you been working on?
I have been helping to organise two events, both of which can be joined remotely from anywhere in the world: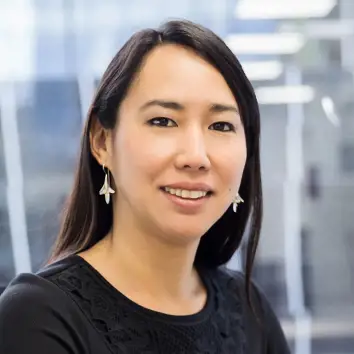 What does the chance to organise events on these topics mean to you?
Although it´s a challenge to be involved on the organization it's really nice being able to participate on events like this that are not directly related to our day to day work and where topics that are not usually talked about openly are exposed.
What's the main thing you'd like people to take from the event?
The fact we are generating discussions on these topics is already an advance and hopefully more people will get involved in events like this.
Find out more about our involvement in this year's Dive In Festival on our Dive In website hub.
Dive In 2023 events